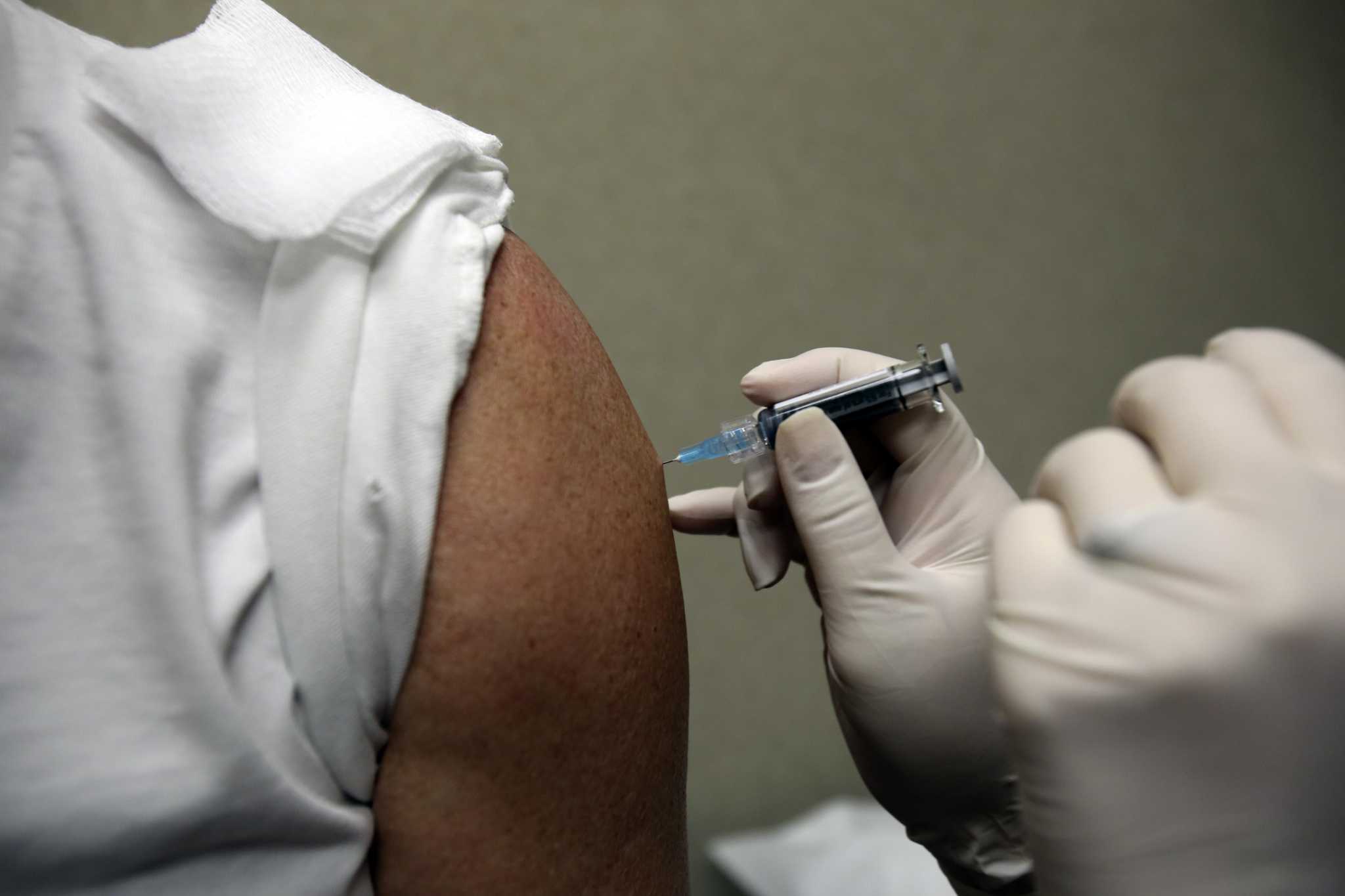 A 12-year-old girl from Houston died of influenza-related causes, the first pediatric death this year in Houston and the second in the region.
The girl was ill for most of February and hospitalized before undergoing illness at the end of the month, health officials in Houston reported. She said that she had pre-existing conditions and suffered from many defects in organs.
"It's always tragic for us when a child in the neighborhood dies of the flu," said Porfirio Villarreal, spokesman for the Houston health department. "It is important that families get infected with flu, especially when patients are exposed."
OTHER CASE: A young girl dies of flu in Galveston County
Death, the seventh this season with the child, was reported to the Texas Department of Health earlier this week. It has been included in reports on urban and public flu published on Friday.
The first pediatric death this year in this region, a 6-year-old girl, was reported in March by Galveston district health officials. She died on February 5, just three days after the onset of symptoms, being treated in a district hospital due to an existing medical condition.
Other pediatric deaths this season included three in North Texas, one in Central Texas and one in the Rio Grande Valley. The first took place in October, and the next four in January.
However, the number of child deaths in Texas decreased compared to the previous season, when the flu killed 17 children from Texas and 12 598 people. This season was the worst one in a decade, in the country and in Texas.
But the flu season does not indicate a departure in Houston and Texas. The latest flu report classifies activity levels as high, and Houston has remained stable, with 2,300 visits to influenza in hospital emergency departments over the last week. This is slightly less than last season, but more than usual at the end of the season, which usually runs from November to early March.
"We still have flu and may be a few more weeks," said Villarreal.
Dr. Michael Chang, a pediatric infectious disease physician at Children & # 39; s Memorial Hermann, said he doubted that "we will see a second wave ahead." He noted that although "we can have a longer influenza season than in the last few years", there are fewer hospitalizations and less positive tests.
Health officials in Houston said they do not know yet whether the girl who died was vaccinated. The Galveston County girl did not say, as the health care representatives said.
The Houston girl positively evaluated Influenza B, a girl from Galveston County for the flu
Health officials stressed that it is not too late to have an influenza vaccine. This year's is considered a good match, reducing the risk of disease by about 47 percent. Last year's vaccine reduced the risk by 36 percent.
Anyone who is six months old can receive a flu shot. If children aged 9 or younger receive the vaccine for the first time, they need two doses, according to Centers for Disease Control and Prevention.
Flu-like symptoms include fever, cough, sore throat, runny nose or stuffy nose, body aches, headaches, chills and fatigue.
NEWS WHEN YOU NEED: Text CHRON to 77453 receive notifications of the latest text messages Register to break news notifications delivered to your e-mail address here.
Source link