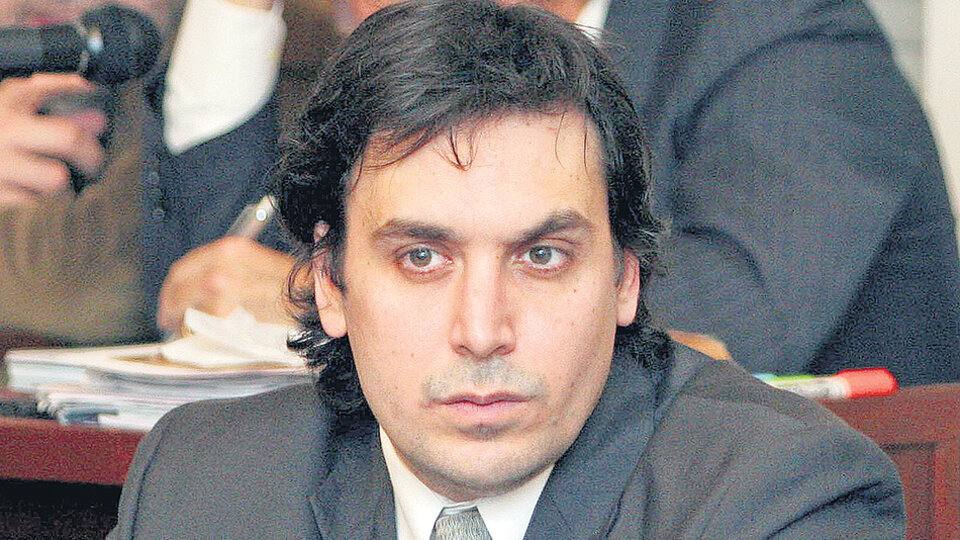 Social mobiles began mobilizing in support of the Dolores federal referee, Alejo Ramos Padilla. The call is national and scheduled for Thursday.
In the city of Buenos Aires, the rally will take place at 21 at the Plaza de Tribunales. Meanwhile, in Dolores, concentration is scheduled at 19 in Plaza Castelli and from there will go to the building of the Federal Court.
After hearing news that the government Mauricio Macri demanded prosecution against Judge Alejo Ramos Padilla, who is investigating an illegal espionage network (involving fake lawyer Marcelo D & # 39; Alessio, prosecutor Carlos Stornelli and MPs, like Paula Olivetto), thousands Users of social networks began to call mobilization days across the country to support the federal referee Dolores.
The request for release came after Ramos Padilla told Congress of the Freedom of the Word Commission regarding his investigation into the illegal "large scale" network devoted to espionage and extortion.
Source link