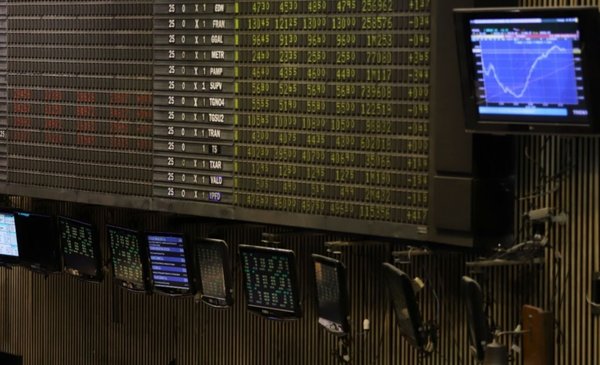 One day after PASS and after election failure Mauricio Macricountry risk increased with the decrease of Argentine bonds, the increase of the dollar and the decrease of Argentine shares, up to 1467 points.
The JP Morgan index, which the government uses to signify the success or deterioration of the country's economic situation, surprised by a drastic increase of 68.23% in less than 24 hours.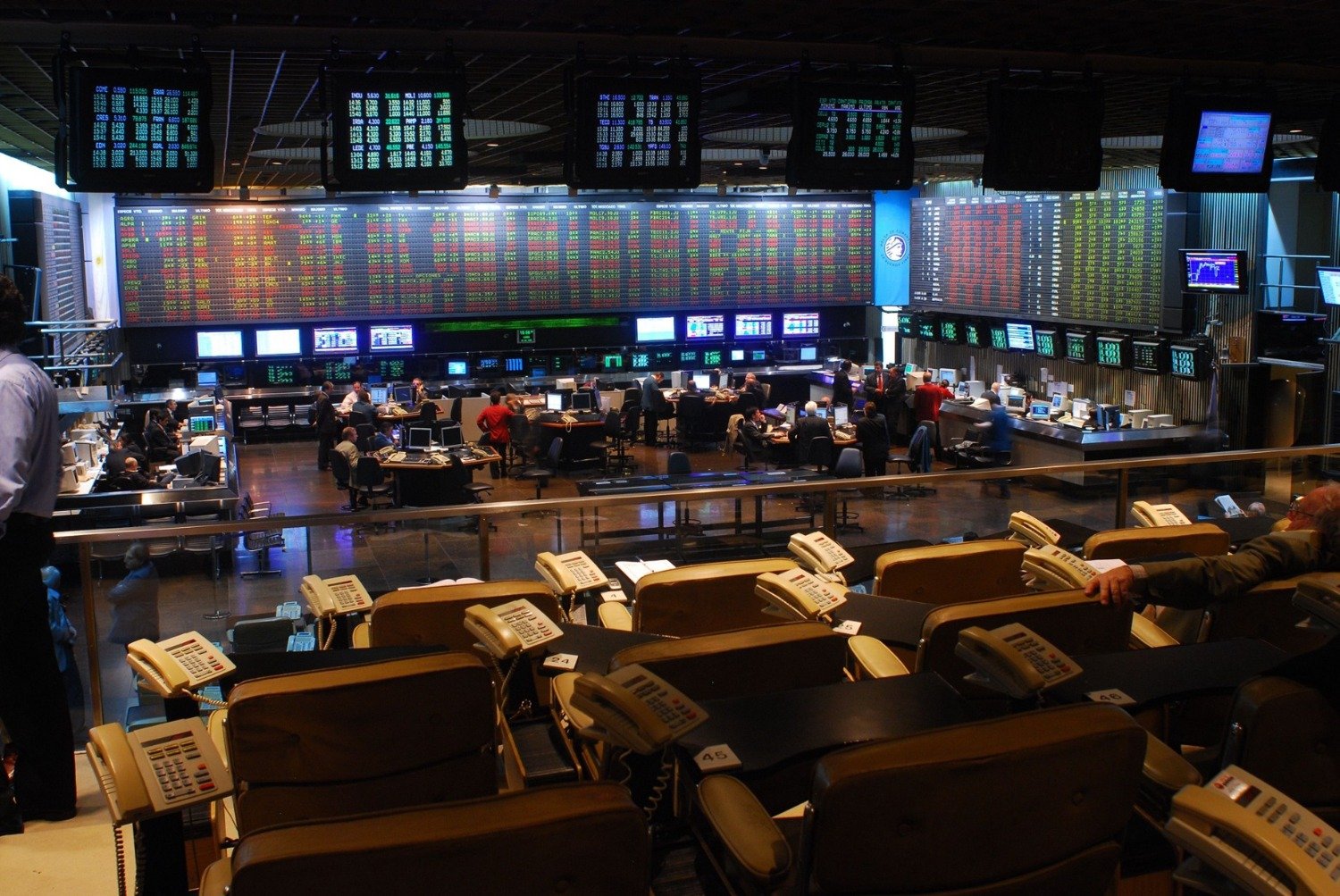 READ MORE
Domestic risk breaks the 900 points barrier
Bonds quoted in dollars fell by over 28% on the New York market, which caused a shock to country risk.
On Monday afternoon the number exceeded 900 points, and in the city of Buenos Aires warned that it would continue to grow, which was confirmed later.