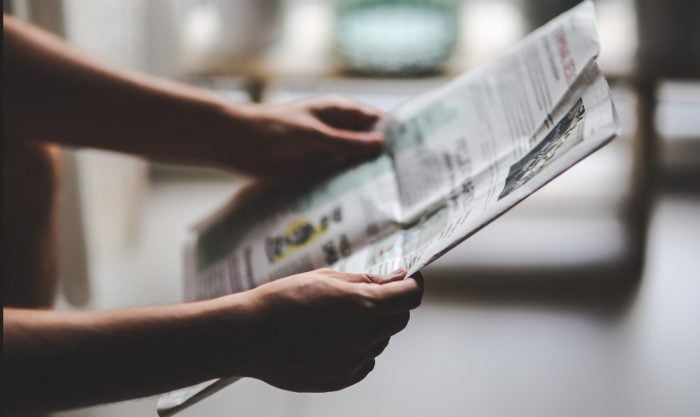 [ad_1]

After six years in plans, the Italian Teatro alla Scala Ballet Company will open its first ever Australian season at the Queensland Performing Arts Center with the performance of Don Quixote Rudolf Nureyev.
The art minister, Leeanne Enoch, said that the famous dance company is expected to impress the audience over the next 12 days, with Don Quixote and continue Giselle next week.
"We are so happy that in Queensland we have the Teatro alla Scala Ballet Company from the exclusive series of the two best classical ballets in the world," said Enoch.
"For the first time in its 240-year history, the Teatro alla Scala Ballet Company performed in Australia and chose Queensland as its exclusive host country, which is a real honor.
"This is the result of six years of QPAC and company's work to make this season a part of the QPAC International series and what a delight it will be that you will eventually experience this recognized company at your fingertips.
"This Saturday (November 10), regional Queensland will be able to join this experience when we simulate Don Quixote's live performance to 10 locations throughout the state, including for the first time, Yarrabah, Longreach and Halifax.
"The live show simulcast will show at Moncrieff Entertainment Center (Bundaberg), Macrossan Street (Halifax), Longreach Secondary School, Brolga Theater (Maryborough), Mount Isa Civic Center, Pilbeam Theater (Rockhampton), Armitage Center (Toowoomba), Townsville Civic Theater , Meadowlands Amphitheater (Mackay) and Yarrabah Knowledge Center.
"The QPAC International series brings the best performances only in Queensland, and our own Queensland Symphony Orchestra will be honored to accompany this world-famous ballet company in the QPAC Liric Theater.
"Pałszczuk, supported by the government, the QPAC International series reached more than 140,000 people and brought more than $ 20 million to the Queensland economy since 2009.
"In addition to performances on stage, the reach and influence of the Teatro alla Scali will be enhanced by a program of events and activities that reveal historical and contemporary Italian culture, including talks, masterclasses, exhibitions and access to costume rehearsals for students."
The Minister of Tourism Industry Development, Kate Jones, said today's announcement was a huge win for the Queensland tourist sector.
"Running at the Teatro alla Scala Ballet Company for the first time in Australia is a strong card for ballet fans and strengthens the reputation of our state as a vibrant cultural destination," she said.
"The QPAC International series has become the highlight of our main calendar of events, this year the QPAC organized a program so that the public could see both Don Quixote and Giselle Teatro alla Scala on one ballet weekend on November 16-18.
"Since 2015, we have more than doubled the value of our main calendar of events – this year we managed to generate 780 million dollars for Queensland.
"This is because we are committed to supporting events that help attract more tourists to Queensland and stimulate our tourist economy."
John Kotzas, CEO of QPAC, said that bringing the company and producing this volume to the other side of the world was a huge undertaking.
"Six 40-foot marine containers with sets and costumes have arrived from Milan to Brisbane as soon as we adopt Teatro alla Scala to QPAC, as their home in Australia for the next two weeks," Kotzas said.
/ Public Release. See in full here.
[ad_2]

Source link