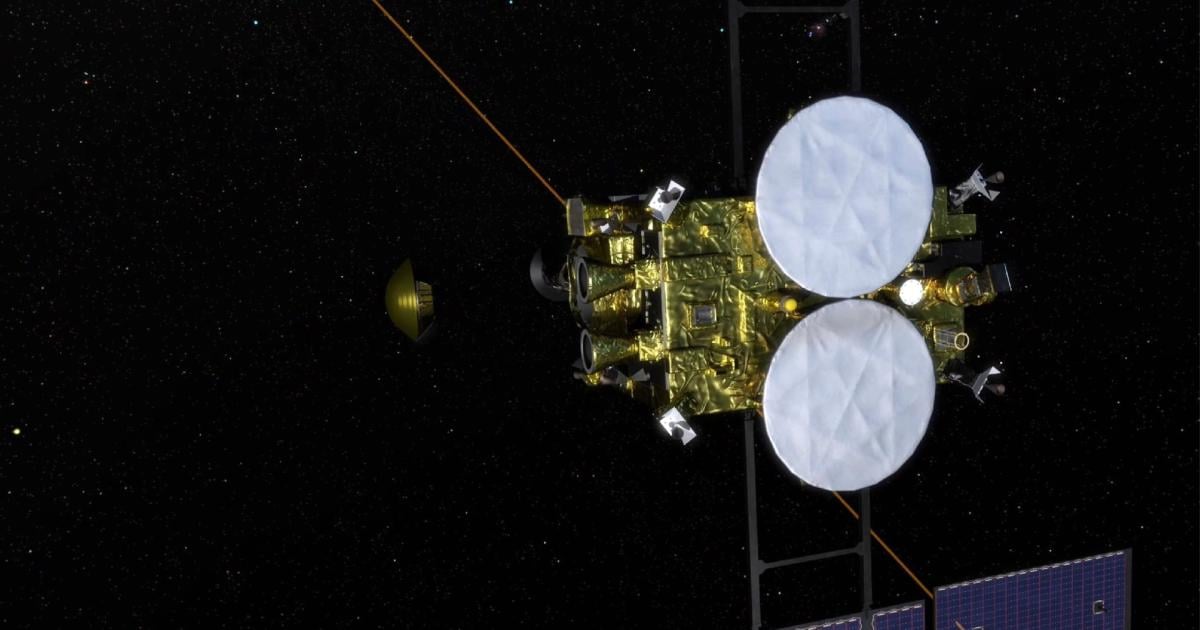 [ad_1]

The capsule with the first samples from the asteroid underground, eagerly awaited by scientists, returned to Earth. The Japanese space agency Jaxa announced on Saturday night (CET) that radio signals were received from a small capsule.
The helicopter took off to search for a capsule in the desert of the Woomer Air Force Training Ground in South Australia. Scientists expect the Ryugu asteroid, which dates back to the early days of the solar system, to be 4.6 billion years old in the container.
The capsule was disconnected from the Japanese space probe "Hayabusa2" in its flight and sent towards Earth. By analyzing the samples, scientists hope to trace the origin of the solar system and life on Earth.
[ad_2]

Source link