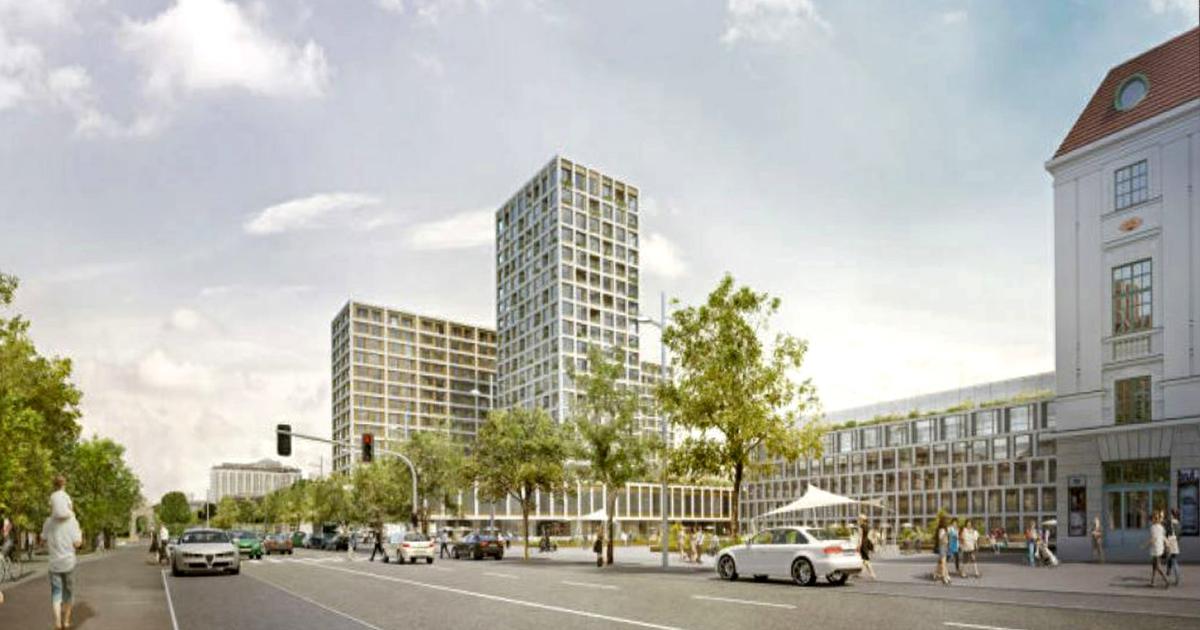 "Mr. Tojner will be happy"
On Sunday, the property developer showed Michael Tojner in KURIER he is still convinced that he will receive permission to build his Heumarkt tower this year. At the same time, the signs intensified that the assessment could have been too optimistic: how COURIER I have experienced that a controversial project can be completely broken.
Tomorrow, on Monday, there will be vice-chancellors Heinz-Christian Strache (FPÖ) and the Minister of Culture Gernot Blümel (ÖVP) in any event before the press. According to reports, it is expected to announce that it will completely stop the 66-meter tower, which threatens the status of the World Cultural Heritage Center of Vienna. It would be possible, ordering the state government to change the appropriate devotion for high rank.
Officially, nobody wanted to confirm it on Sunday. However, in a sarcastic tone, it was said in government circles: "Lord Tojner will be very happy. "
Source link