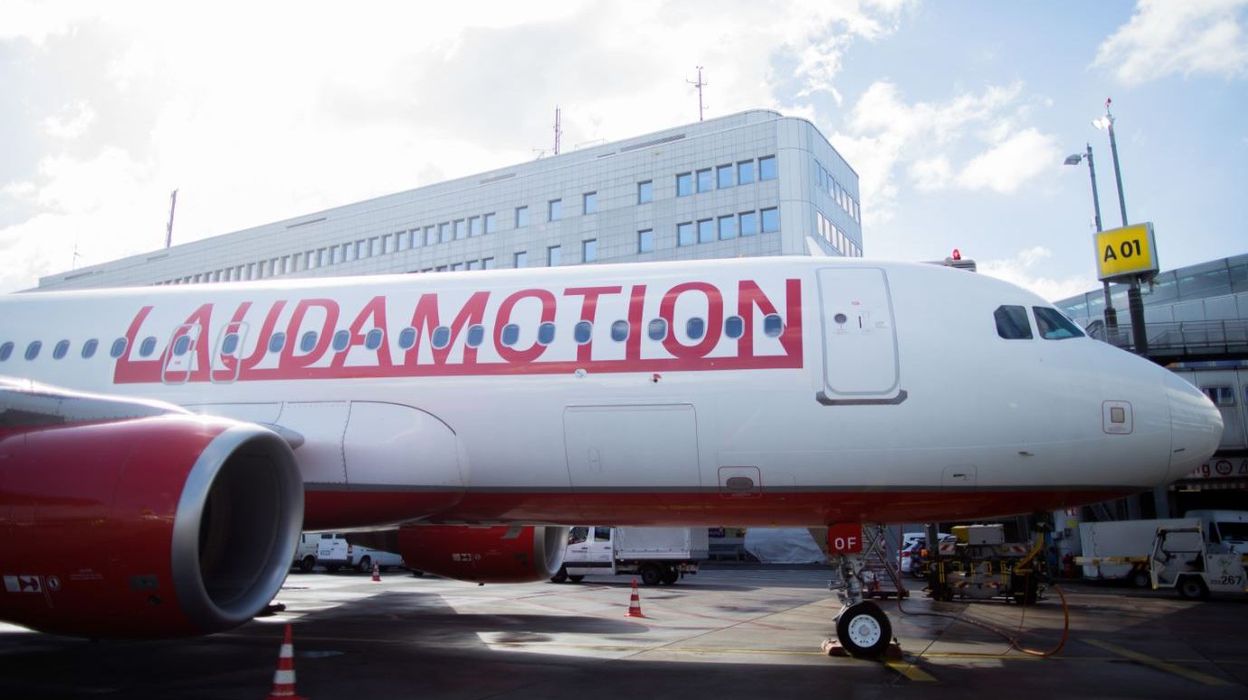 [ad_1]
For the winter season, Charleroi airport, South Charleroi airport in Brussels offers five new routes to Israel, Georgia, Austria, Martinique or Guadeloupe.
Wizz Air and Ryanair are continuing to develop Charleroi, adding trips to Kutaisi and Tel Aviv.
For its part, Laudamotion will officially land on the tarmac of the South Charleroi airport in Brussels, its first route to the Austrian capital, Vienna, six times a week.
Finally, spending the winter in the sun will be possible thanks to the first transatlantic flights from Charleroi. On December 7, the Airbus A340 from Air Belgium will launch to Martinique and Guadeloupe.
[ad_2]
Source link