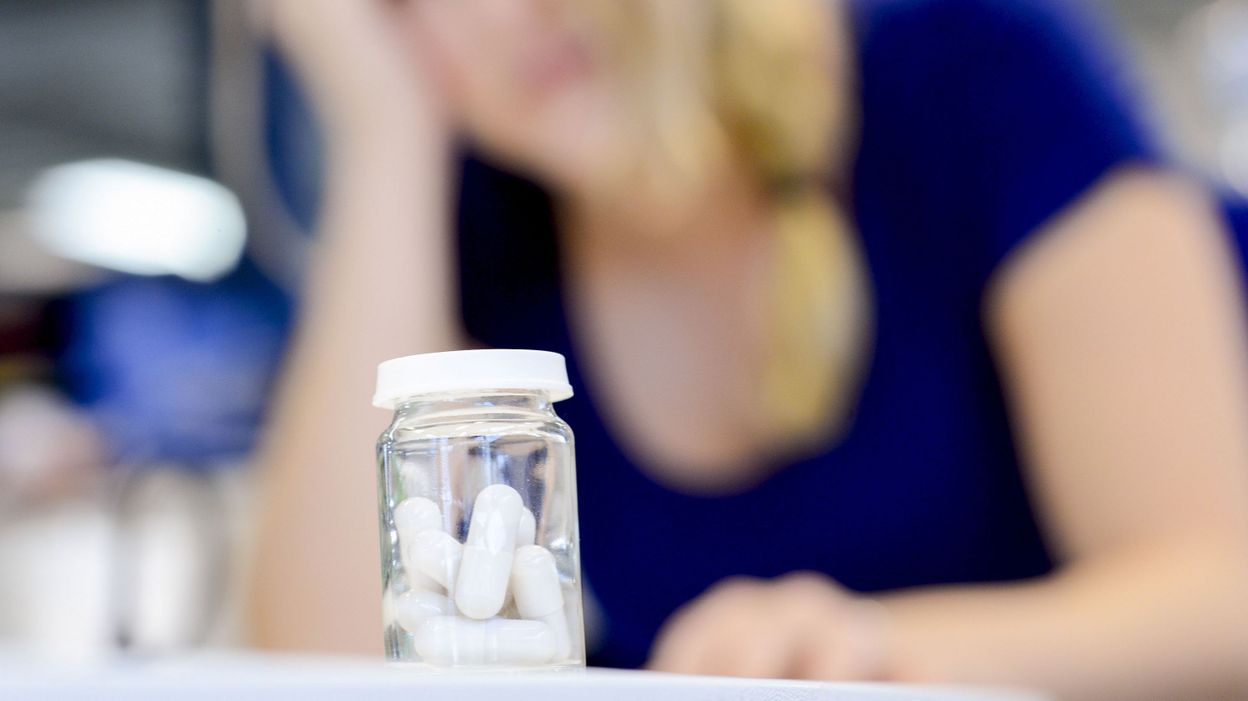 According to an analysis by Bright Link, a subsidiary of UCLouvain specializing in burnout prevention, approximately 18% of employees are at risk of burnout. The applications were published on Saturday by L & # 39; Echo.
Respondents mainly complain of physical symptoms felt by more than one in four employees (29.6%), according to "Depletion barometer 2019Muscle tensions, insomnia and intestinal problems are most frequently mentioned.
In addition, only four in ten employees (41.6%) think they are waking up well. In addition to physical fatigue, every fifth employee (20.8%) also experiences emotional fatigue. The most frequently mentioned symptoms are anxiety, irritability or susceptibility.
Finally, every sixth employee experiences cognitive fatigue. At the source of being sick? Two in three employees (65%) complain about conflicting work instructions. This is the main stressor felt, followed by workload, as indicated by 62% of respondents.