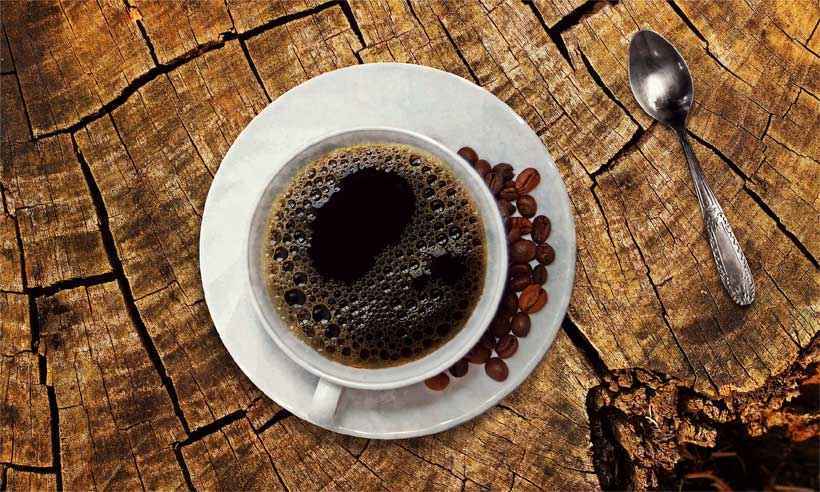 What is quantity with caf which can be taken daily by those who have predispositions high pressure it will not be like that anyway harmful? One survey held by the University of So Paulo (USP) with 533 people from the city of So Paulo noticed that more than three cups, with a capacity of 50 ml, can increase by four times the possibility of revealing the problem. Taking three capsules, however, benefits and helps prevent heart disease.
A PhD student at the Department of Nutrition at the Public Health School of the USP (FSP-USP), a dietitian Andreia Machado Miranda, the lead author of the study, said that habits units and genetic predispositiononly alone risk factors known for blood pressurebut she and the team of scientists focused on the effects excessive wear coffee by healthy people, but with a genetic predisposition for hypertension.
To this end, they used the health examination of the municipality of So Paulo (ISA-Capital 2008), which was carried out with 3,000 people. "Very complete test with data from lifestyle, blood and DNA collection, biochemical and biochemical information blood pressure. We have defined normal blood pressure values ​​below 140 per 90 millimeters of mercury (mmHg). What's more, it was considered high pressure, "explains the researcher.
The group developed genetic risk assessments and analyzed the intake of coffee by participants (less than one cup, one to three cups and more than three cups), in addition to their blood pressure.
"Average consumption was two and a half cups with caf daily. None of the participants reported consumption of decaffeinated coffee and four people using espresso. Cafe complex. It consists of over 2,000 chemical compounds, including caffeine, which increases the level of blood pressure. "
Studies have shown that the group that obtained the highest score in genetic evaluation and drank more than three cups of coffee, the ability to own high pressure it was four times larger than those who had no predispositions.
"Because most populations do not know if they are predisposed because they are usually not done, research can help the entire population learn about the right coffee consumption," says Andreia. and carried out research on the effects of drinking.
Protective effect
"In all our studies, we protective effect for parts cardiovascular system. Coffee rich in polyphenols, bioactive compounds that are found in the body, occurs in foods of vegetable origin. The body does not produce. Several studies have shown a contribution to the reduction chronic diseasessuch as the cardiovascular system. Because of power antioxidant, it improves the dilation of blood vessels and does not allow the increase of blood pressure. "
Another study conducted by Andreia showed that it brings one to three cups a day benefits for cardiovascular diseases, such as the regulation of an amino acid called homocysteine, which is associated with episodes of stroke and stroke.
Research, supported by the Amparo Research Foundation in the state of So Paulo (FAPESP), was published in the journal Clinical Nutrition.
The next stage of the study is to verify the impact of coffee consumption on patients who already have cardiovascular disease. "We now intend to identify the effects of patients who have already experienced an acute myocardial infarction or unstable angina and what effect these patients will have on their survival," he said.
Anticipate analysis, over a four-year period, of 1085 patients attending the USP University Hospital.
Source link