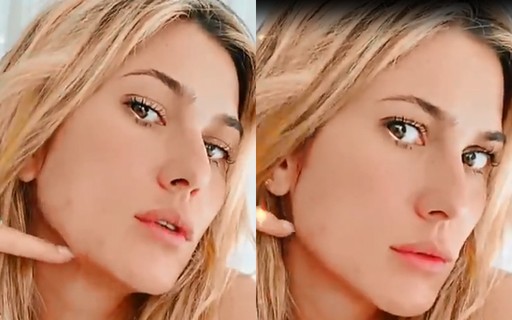 [ad_1]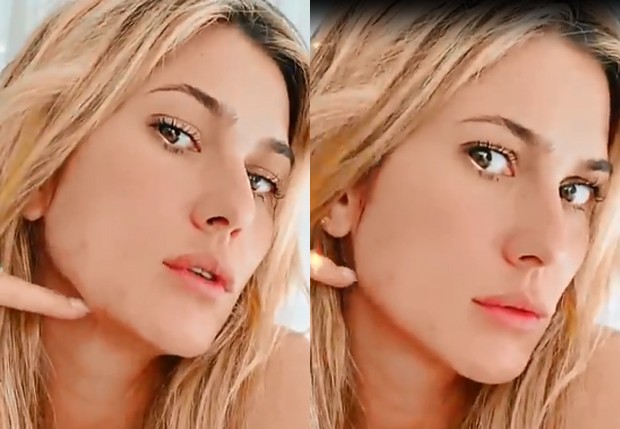 Host Lívia Andrade, who was diagnosed with Covid-19 in late November, used her Instagram on Friday (4) to vent that a disease caused by the new coronavirus had hit her rosacea.
Lívia, who has a chronic disease that causes dermatitis, posted videos on this topic. "What happened?! It exploded! My face is inflamed with rosacea. I take antibiotics and you think it works. It doesn't work, "she complained (see below).
"Whoever has rosacea, you know: everything causes rosacea. Very red, hot skin. My face is all blown up. I have to admit I'm very irritated to look at myself all the time and see my face puffed out. because it's inflamed. And it doesn't. It's not like a pimple. I can't wait to pass the exam.
(Via Léo Gregório)


[ad_2]

Source link