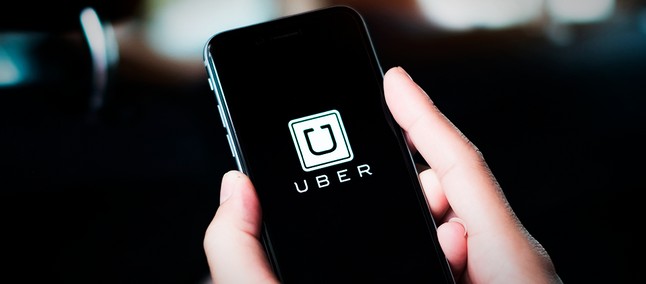 Not only the dynamic price, which can be an expense higher than expected by the user during the race that uses the platform, can now receive an unpleasant surprise after leaving the company car.
Determined by BandNews FM, the so-called Treme Treme attack was used by platform drivers in Brazil to make a profit above what is due, with additional money coming out of the user's pocket. It is only possible on Android smartphones and includes a system battery saving mode.
It works like this: a malicious driver activates battery management, even if it is not necessary, and then the Uber platform has difficulty calculating exactly where the map is located in the vehicle. While accepting the race, the driver does it normally, while the user thinks that he will only pay the amount already discounted when the race is confirmed.

The problem is that he gets out of the car: the driver who wants to apply the punch turns off the energy saving mode, causing the last journey to be recalculated by the boot system, taking into account all accidents that the GPS had to identify. the vehicle. These accounts often include blinds that GPS can provide, trying to at least pinpoint the possible point where the car was located, creating a race that does not exist, but which can correct the value of the trip by up to 300%.
Under the name Treme Treme, the company is aware of the problem and explains that it has teams and technologies that constantly analyze suspicious and fraudulent journeys, which, if proven, can lead to the driver switching off the platform.
Unfortunately, the user does not have many ways to prevent Treme Treme. Warning signs are very general and not very representative, because it is common to use smartphones with Android system by drivers, as well as a way to save energy by constantly using the device to confirm the races.
Uber did not explain when he would offer a solution to the problem.
Consumers who feel hurt should contact Uber support through the application itself to get unduly reduced values.
Remember that the company has recently changed the cancellation policy, and now a "fine" can reach 12 USD.
And you were once a victim, do you know someone who had a similar episode? Tell us in the comments!
Source link