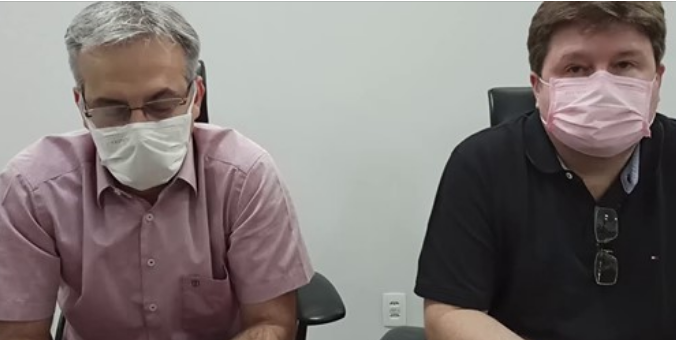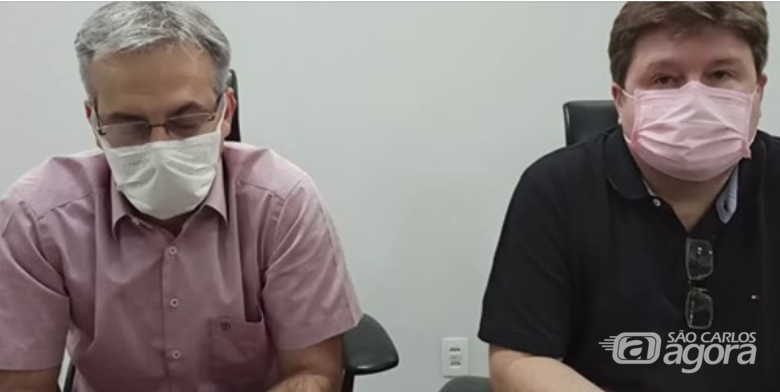 Unimed President, Daniel Canedo and / or Vice President, Ivan Linjardi –
Unimed São Carlos sent a warning to its members about the increase in Covid-19 cases in recent days. "Unimed São Carlos is recording a high demand for Covid-19 cases, which has already resulted in our Covid unit being full, and our emergency department has patients waiting for hospitalization," says part of the statement.
The most disturbing situation is in the Intensive Care Unit (ICU), where, according to the vice president of the Cooperative, Ivan Linjardi, there was an occupation. 100% this Thursday. "The ICU unit is 100% occupied right now, two Covid patients expecting to call ICU II at any time, already properly equipped," says another passage in the statement.
The cooperative also has difficulties in purchasing surgical materials and safety equipment to handle Covid-19 patients, such as protective gowns.
Another problem faced by the cooperative is the large number of operations, which reached an average of 130 a week, as well as an increase in the number of hospitalizations and visits to the HED, and thus system overload.
In view of this scenario, Unimed asks co-operative associates to adopt measures of social distancing, personal hygiene and the wearing of masks.
comments supported by
Also read
Latest news