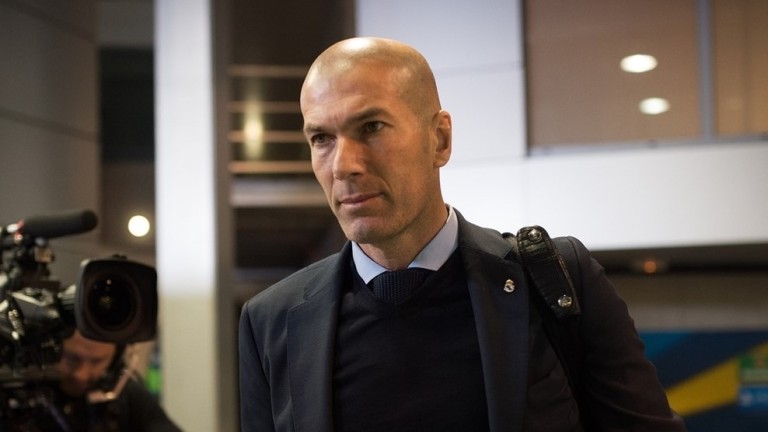 The president of the club Florentino Perez met with coach Zinedine Zidane as soon as Eden Azar was attracted to Chelsea for 100 million euros.
They both discussed the name of the next star who will arrive at the Bernabeu, but they have got into a dispute over this issue.
The British tabloid Sun says that the boss demanded that he be Tottenham's star Christian Eriksen, with whom he even had a preliminary agreement on his personal conditions. The French mentor categorically rejected the opportunity and asked Paul Pogba about Manchester United.