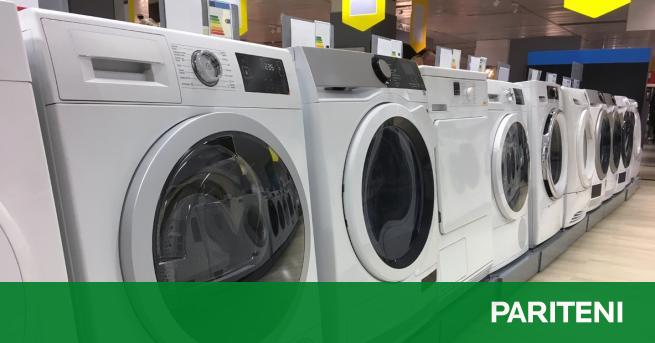 From March 1, 2021, new requirements of the European Union enter into force, introducing a new energy efficiency label
. According to internal forecasts of the European Commission, the total energy savings resulting from the new labels by 2030 will amount to 38 TWh per year, which corresponds to the annual electricity consumption in Hungary.
Initially, the following product groups will have new labels:
• Dishwashers
• Washing machines and washing machines connected to the dryer
• Refrigeration equipment
• Televisions and electronic screens
In addition to the improved design, the new label will include a converted energy scale with AG grades that is uniform for all products, instead of the previous A +++ to F. The current color coding from dark green (most efficient) to red (least efficient) is retained.
It is important that consumers can easily read the information on the label as the difference between even two grades (e.g. C and E on the new scale) for a combined washer-dryer, for example, could save around BGN 600 in household electricity costs. for 10 pieces. years.
This is one of the changes QR code added in upper right corner of label, leading to one EU product database (EPREL), which will provide additional information about the characteristics of the product.
The energy labels of each product type will show not only electricity consumption but also other information – both energy related and non-energy related – with intuitive icons that allow you to compare products and make more informed choices when buying. household appliances: number of pixels, memory capacity, noise emitted, etc.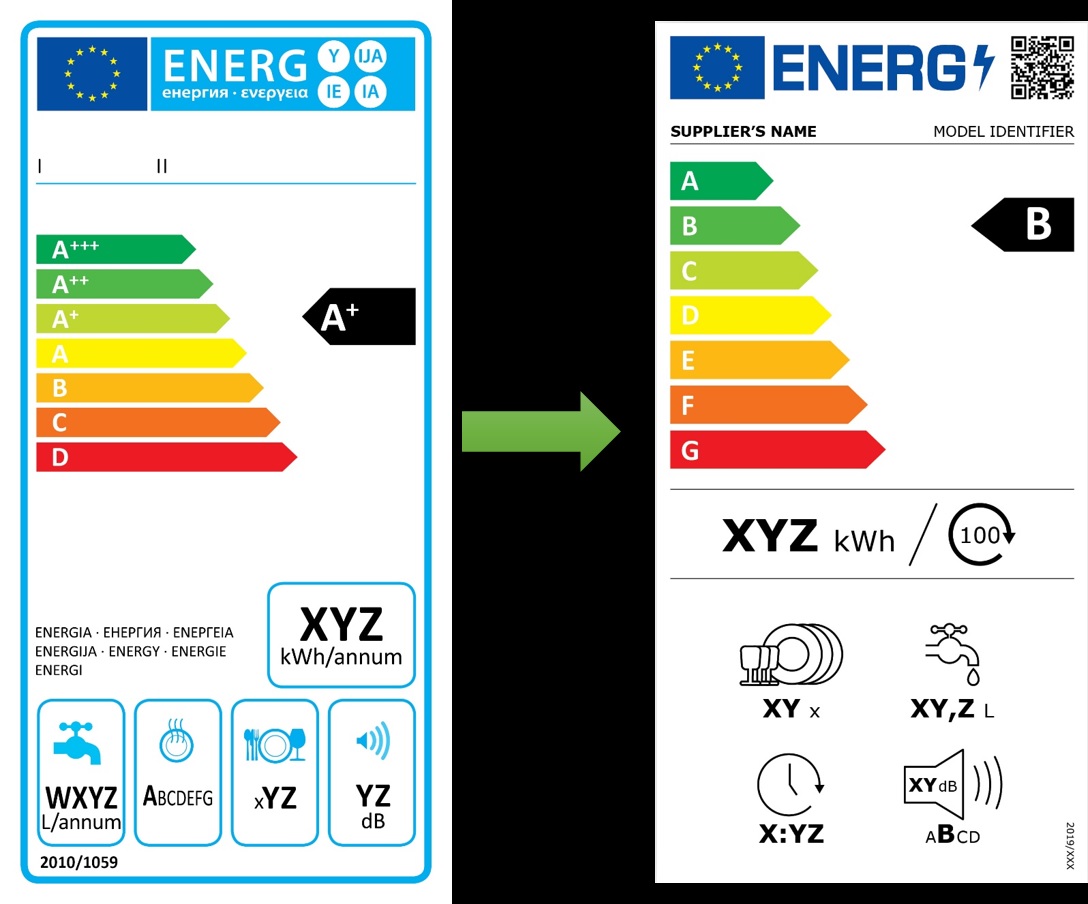 label
You must know it with the introduction of new labels from 1 March 2021, initially there will be no products on the market with the highest "A" class. At present, the most efficient technologies will meet the requirements of class "B" or "C", while the highest class of scale will remain free for future innovation. The criteria for grades A to G will be regularly reviewed by the EU in the light of market developments, without the possibility of adding new grades or extensions with additions to the new scale.
How to reduce electricity and heating costs
During the transition period (November 2020 – February 2021), many of the affected device groups will include both labels in their packaging before the official introduction of the new label. Despite the differences in the information they provide, it is important for consumers to know that the energy performance of the product they buy is not changing in any way.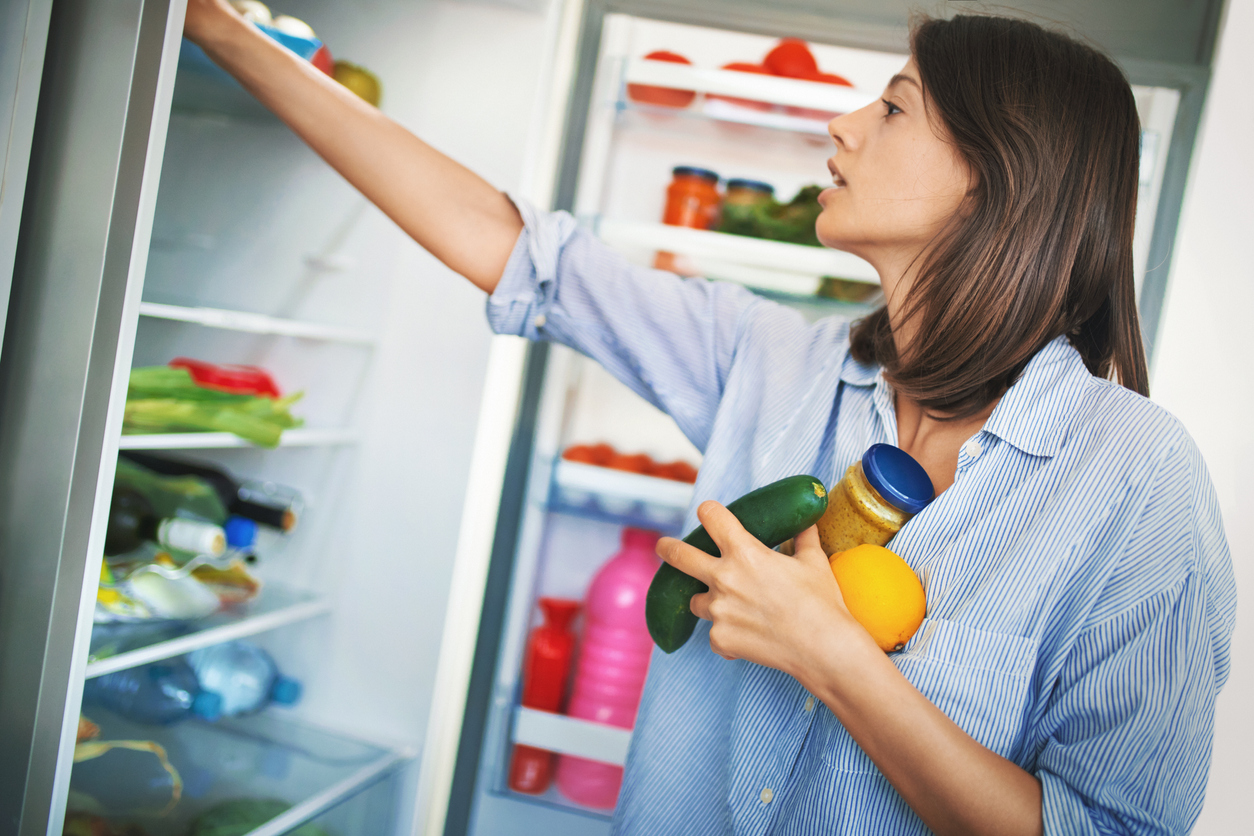 istock
After March 1, 2021, retailers will have 14 business days to replace existing energy labels with new ones on all products that meet the new requirements, at retail locations and online stores.
From 1 September 2021, the new labeling will also cover light sources. There are still no deadlines for other product categories, but this is expected to happen in stages over the next few years.
For more financial news and other useful tips on personal finances, you can follow us on Facebook so you don't miss anything interesting from Pariteni.bg