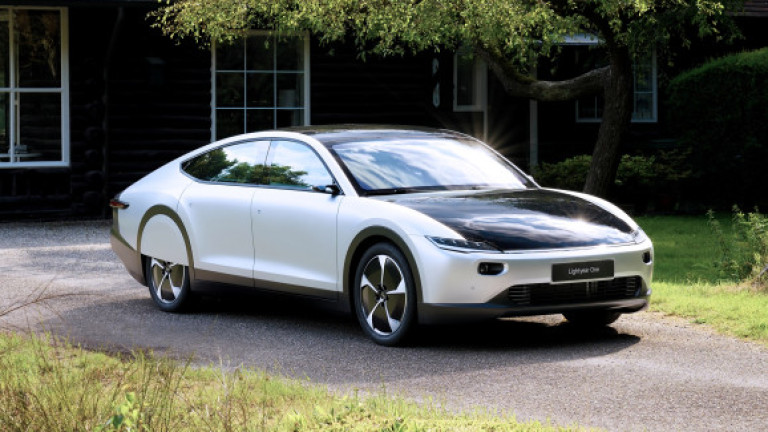 The problem with solar cars is that a large set of batteries and solar cells adds too much weight to the chassis, which makes solar technology ineffective when driving a ton of iron.
It seems, however, that Lightyear has managed to find the right balance and put it in the Lightyear One prototype – a family solar vehicle that can travel up to 725 kilometers per charge.
The entire upper part of the car is covered with super efficient solar cells, which add a sufficient load to cover 12 kilometers per hour.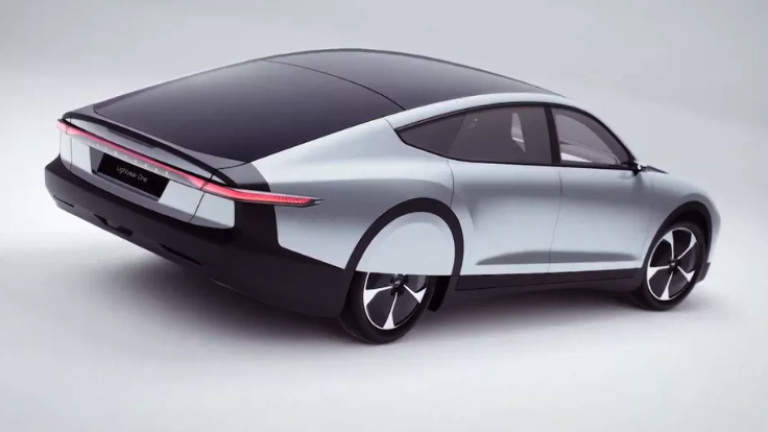 The car is extremely spacious and has a total of 780 liters of luggage space, which makes it the right choice for people with children.
The model is powered by four engines, the power of which is adapted to the method of solar charging and the ecological profile of the car.
Lightyear You can accelerate from 0 to 100 km / h in about 10 seconds, which is quite small compared to the power of the Tesla models, but it is enough to overtake us.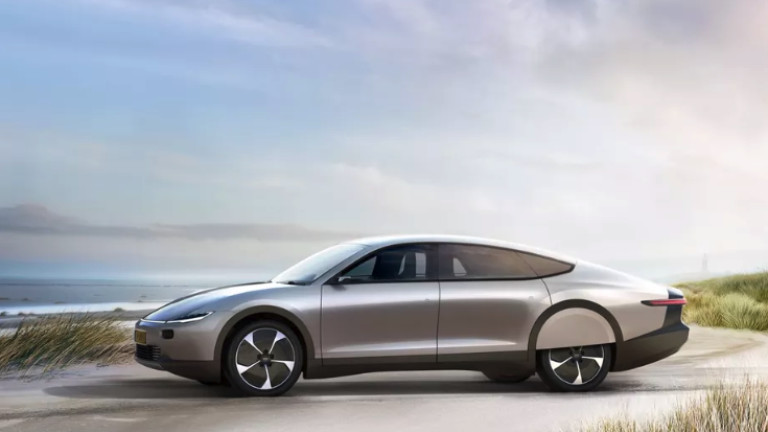 According to the company's calculations, the vehicle will consist of about 40% of the solar load in normal daily use, and the remaining 60% will have to be powered by a central power source.
Everything around the car sounds great, except for its price. Lightyear One will be available on the market in 2021 and will cost up to 150,000 euros, which means that it will not likely become a mass model.