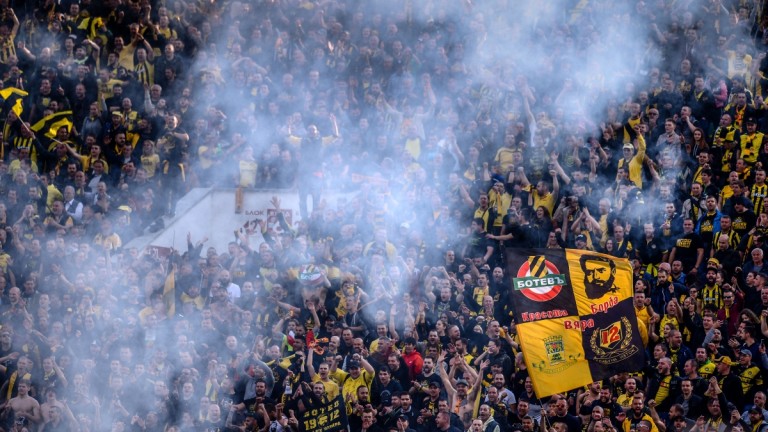 Before the Bulgaria Cup final, two serious incidents took place between Botev and Lokomotiv Plovdiv. This has been disclosed by the police.
A total of 40 people are arrested.
The first incident took place in the area of ​​Ekzarh Yosif Street. Three fans of Botev meet with fans of Levski. There was an exchange of sharp repetitions and a fight, but the police quickly intervened.
At another "Vasil Levski" stadium, two Botev fans defeated an 85-year-old man and then entered the stadium to watch the match. But then they are recognized by cameras at the crime scene.
"Two Botev fans hit an adult man and have been arrested and will be asked for average personal injury, and they are a 34-year-old man." That was unacceptable, we fixed it halfway through time, the police said.