The next player who will leave Levski is Erkebulan Seidahmet. Topsport he learned that the new coach of the "blue" Peter Hubchev decided to resign from the offensive player.
The expert is of the opinion that Mesi from Kazakhstan does not need him, and considering the salary he gets to Gerena, it is better to return to the Russian UFA.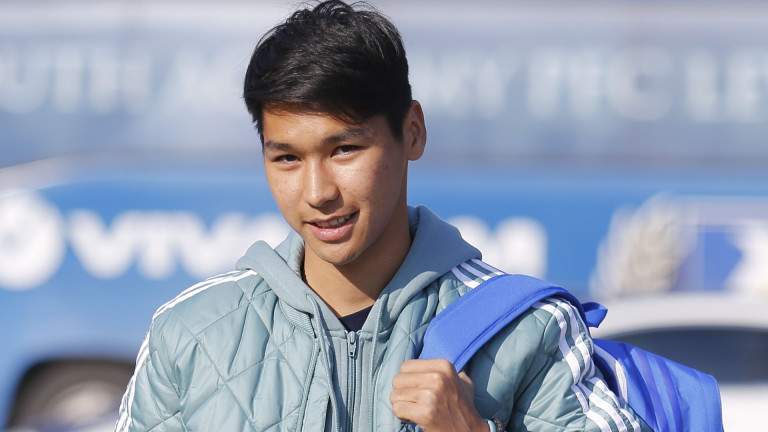 Seidahmet came to Levski in February for rent for a year. However, he failed to score a goal. The midfielder played only three matches for "blue", in two of them he was a champion. I'm not impressed by anything.
Erkebulan was attracted to Gerena by recommending Stanimir Stoilow, but his stay was a total failure. Erkos was wounded almost all the time. In fact, he has practically never played for the last one and a half years.