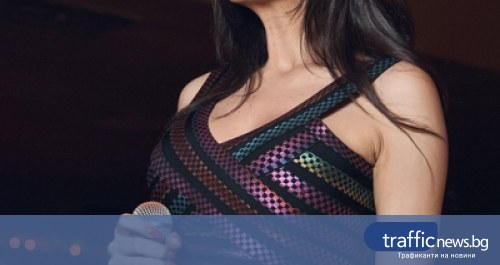 The folk singer Preslava today is 35 years old, boasting in social networks. The star also announced good news that she managed to rebuild some of the posts on her previously compromised Instagram account.
We remember that the beloved performer was excluded from the Instagram social network, where he published the most interesting moments of his personal and professional life.
The singer became the victim of a hacker attack, which she said on Facebook. Messages disappoint her fans who are very disappointed with the lost profile, full of hundreds of her photos. Preslava made a new profile, but lasted only a few hours and was again hacked by bad people whose identity is still unclear.
"The new Presrava profile in the Insgragram social network has been hacked, and only a few hours after its creation, such a scene is already aggression, but Preslava is a strong and runaway woman and I am sure that this problem will soon be resolved" – Planet's TV manager, Harry Yanakiev wrote. .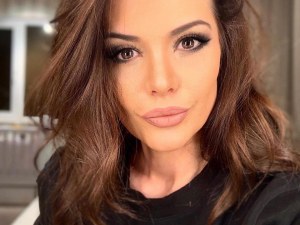 PreslavaIt's a hacker attack! Other without profile InstromThis situation is already sharpened, wrote the TV manager "Planet" Hari Yanakiev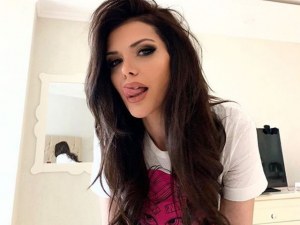 Introduce yourself to hats: Let your life be understood today!The star publishes the photo in the company of a new hat and "I love you hating"