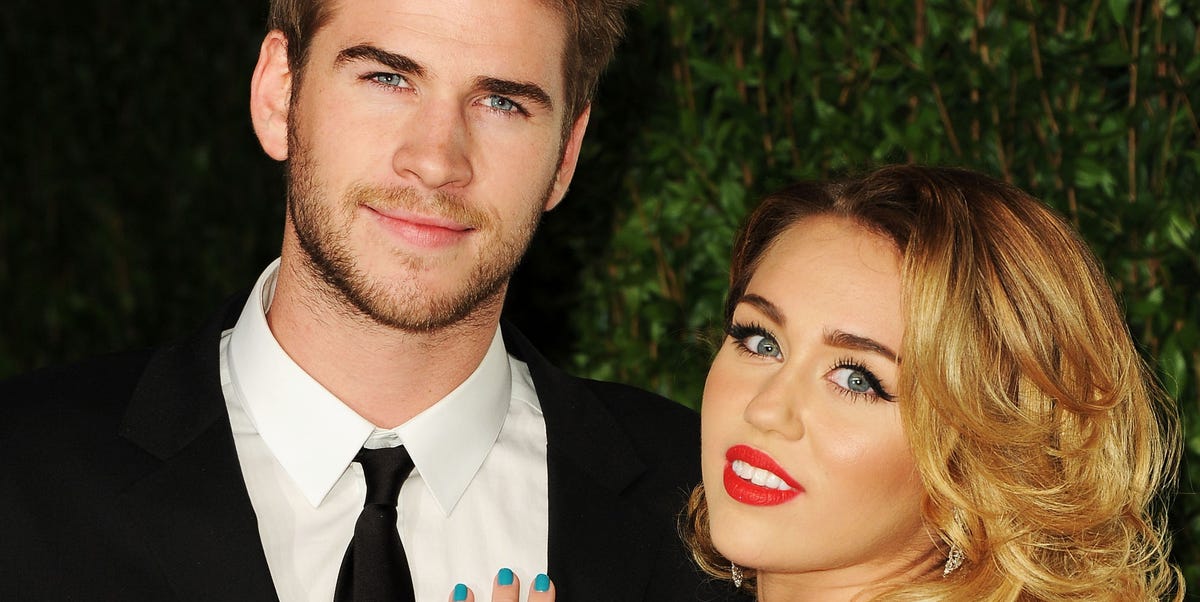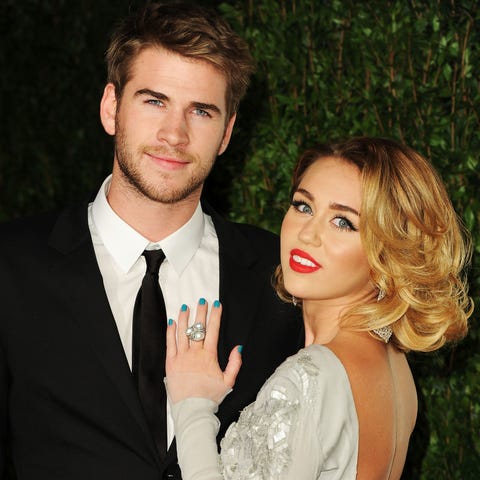 Pascal Le SegretainGetty Images
"Slide Away," Miley Cyrus' recent break up song about Liam Hemsworth, allegedly was not meant to hurt her estranged hubby's feelings.
AND People source said the song wasn't intended to bash him, even though it may have come off like that to listeners.
---
Well guys, we've officially hit— * checks calendar * – day 10 of Miley Cyrus and Liam Hemsworth's devastating break up. If you've managed to make it this far, you, my friend, are a trooper. In today's Miley and Liam post-break up update, we are now receiving word that Miley's recent single, "Slide Away," wasn't meant to bash or hurt Liam's feelings … even though it clearly brought up some uncomfortable stuff about his alleged struggles with drugs and alcohol.
According to a People source, "Slide Away" was Miley's chance to share what she's been going through post-break up in a non-malicious way. Which, fair … but the timing did kinda suck, TBH. "Her song was her way of telling her story without having to say anything at all," the source said. "She isn't trying to bash him, but she wants to be able to share what she's been going through."
Despite all the drama, Miley is in a good place right now and is taking her newfound freedom as an opportunity to be herself. I mean, Miley mustache seen on a make out-filled PDA parade with her kinda sorta unconfirmed girlfriend / gal pal, Kaitlynn Carter, just the other day ago. "Miley is doing okay," the source added. "It's a relief the [breakup] news is out publicly so she can live her life and focus on herself. "
Above all, it really just seems like Miley wants to put all this Liam talk behind her once and for all. "Miley doesn't talk about Liam much and is not dwelling in the past. She doesn't want to hide, and her mood has changed drastically. She seems much more relaxed and happy, "a second People source said.
In conclusion: She's just being Miley, so kindly give her some space during this difficult time. YOU!