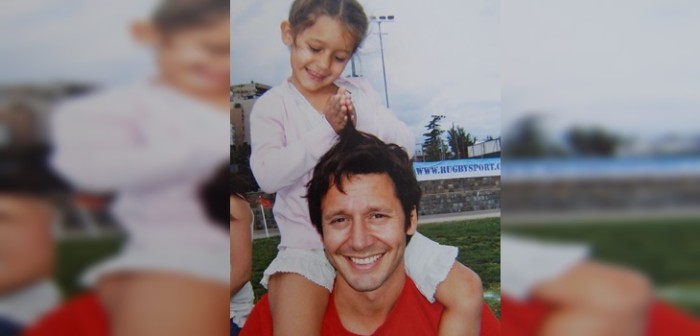 It was six years ago that the life of Benjamín Vicuña and Ardohaín's "Caro Pampita" changed forever, because at that time his daughter Blanca died after acquiring the bacteria during the trip. Although every year an actor publishes a picture remembering a child or tells about his short life, he rarely referred to the girl's death.
Therefore, in a conversation with the magazine Caras Vicuña, he talked extensively about this fatal fact that marked his life forever.
"From that day my life is divided into two parts and, of course, it makes you see the situation in a different way. Time goes on and everyone has a way to survive the duel and assimilate something that is impossible to understand"he told the actor, adding that despite the passage of time "Pain never leaves you, takes your place and you learn to live with it".
In the midst of this story, which included the revelations of panic attacks and intense days of crying, it was inevitable for Benjamin to remember Matteo, the son of his friend Leonardo Varela, who died in November last year.
"Matteo's death a few weeks ago, son of Leonor and Lucas (Akoskin) was awful." They wrote to me, I had a private dialogue with them and it is very difficult, you become a kind of minister of pain. I came back to live this despair, unable to breathe, not understanding anything ", revealed the actor.
In spite of everything, Vicuña realized that the great therapy that had helped him to gain the upper hand was the people who had sent him countless samples of feelings that had served him very much.
"Because Blanca was public, it changed many lives, I saw it and so many thousands of people who wrote to me, told me about their experiences." In a moment I felt that I had to thank that wave of feelings that I lived six years ago. great mysteries, intimacy and suffering, I slowly let go and share my pain as now in this interview "– finished.