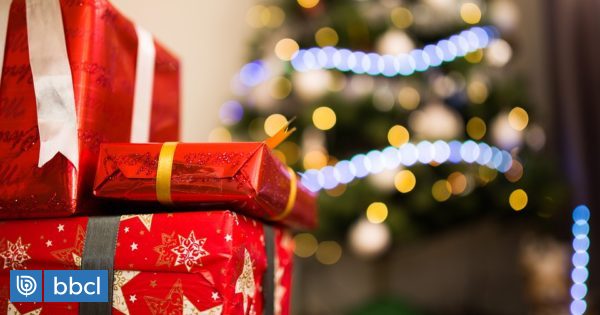 The expected celebration of Christmas has already passed, leaving moments of joy and unity in most families. After it, the next traditional period of each end of the year is set: change of gifts, because they could end in failure or simply for pleasure.
For products purchased in a fixed turnover, the National Consumer Service (Sernac) sets a three-month legal guarantee from which three actions come: change, repair or refund what has been paid.
That's right, they're in detail, it can be made when "is defective, missing parts or parts, unsuitable for intended use, which has been previously determined, but its deficiencies persist or cause new failures, inter alia, situations listed in consumer law".
Therefore, they explained that the bill, invoice or other document confirming the purchase must be presented in the store stamps indicating that the company does not accept changes are not valid.
Regarding the famous exchange ticket, they indicated that it is offered by retail and enables consumers to make modifications without giving a reason in a given period.
"This is a voluntary commercial policy aimed at satisfying customers; if it is offered, it must be metBut that does not mean that the consumer loses a legal guarantee if the product has defects, "they said on the website of the service.
They also added it Companies must follow normal schedules and sales locationsin addition, they must not impose "barriers to the use of the right to the guarantee, such as the possibility of exchange or refund, provided that the original containers are returned or collected."
Sernac also announced that the law applies to people shopping online. It even gives you the right to regret within the first 10 days of receiving the product, unless the company states otherwise.
In the event of any problems with the enforcement of these rights, Sernac had a telephone 800700100, his office and a portal for clients.