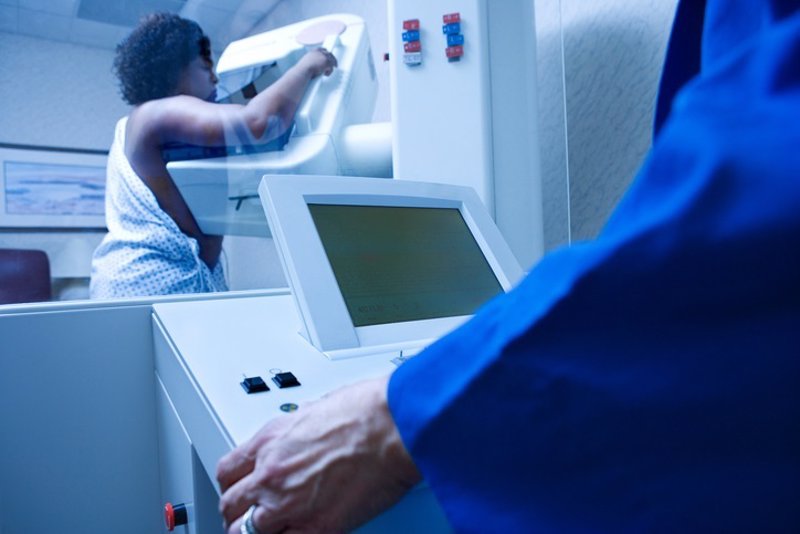 Posted on 04/04/2019 11:44:35PST
It will also allow for more accurate identification of patients who may be relapsing, in order to refer them to other therapies
SANTIAGO DE COMPOSTELA, 2nd April (EUROPA PRESS) –
Researchers at the Institute of Health Research in Santiago de Compostela (IDIS) have discovered an epigenetic biomarker that provides a response to chemotherapy treatment in triple-negative breast cancer, characterized by high aggressiveness and poor prognosis, which has a high mortality rate and accounts for 15% of all cases diagnosed breast cancer.
The work was published in the journal Clinical Epigenetics and signed as the first author by Ángel Díaz-Lagares, co-director of Unity of Epixenómica of IDIS and member of the Translational Medical Oncology Group.
Describes the discovery of a genetic signature created by two genes that can identify patients with triple-negative breast cancer that will respond favorably to neoadjuvant chemotherapy (before performing tumor surgery), explained IDIS in a statement.
In addition, it will allow more accurate identification of patients who can be converted after treatment, so that they can refer them to potentially "more appropriate" therapies or in the development phase of clinical trials.
15% ACCIDENTS
As recalled by IDIS, triple-negative breast cancer accounts for about 15% of all cases diagnosed with this type of pathology. It gets this name because it lacks three molecules or receptors that usually exist in other subtypes of breast tumors.
"Triple negative breast cancer can not be treated with therapies directed against these receptors and should be treated with chemotherapy, when this kind of treatment is possible, it is usually administered in a neoadjuvant manner, that is before a cancer surgery. ", Explained the Sanitary Research Institute in Santiago.
54 patients with diagnosed triple-negative breast cancer took part in this study, of which tumor samples were obtained by tumor biopsy, a procedure that is routinely used to diagnose the disease. From these samples, DNA was obtained in which DNA methylation levels, which are one of the major epigenetic characters, were analyzed in many genes.
"These brands control the functioning of our genes acting as switches able to turn our genes on and off," said Ángel Díaz-Lagares, who explained that "they can condition cancer development and be useful as biomarkers for the right cancer response". therapy. "
This finding led to the creation of a patent as a method of predicting response to chemotherapy in triple-negative breast cancer. However, IDIS stressed that this work was carried out on a "limited" number of patients, "so it would be convenient to extend the study by more people to confirm the results."
"In the future, it would be interesting to extend the study of this epigenetic signature to the analysis of DNA circulating in the blood, called a fluid biopsy, to see if it is possible to perform non-invasive response to treatment with blood chemotherapy in this type of cancer," said Díaz-Lagares.