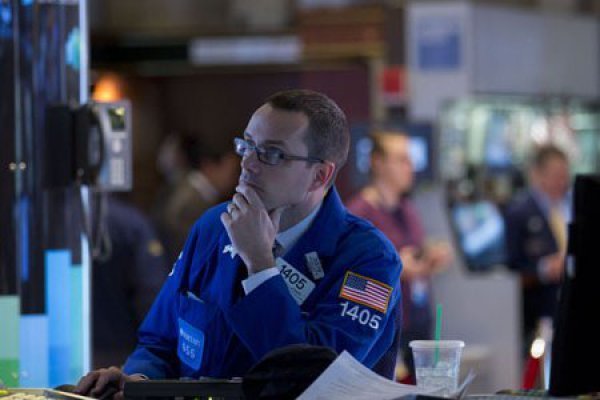 The Spanish Ibex 35 recorded the best month in its history and the Dow Jones recorded its highest monthly growth since 1987.
Main International Markets Decline Monday Amid Uncertainty From The Organization of Petroleum Exporting Countries (OPEC).
In Europe, the UK FTSE 100 led the decline with a 1.59% decline, followed by the French CAC 40, which lost 1.42%, and the Spanish IBEX 35, which lost 1.39%. The Euro Stoxx 50 fell by 1%, while the German DAX fell by 0.33%.
Meanwhile on Wall Street Dow Jones lost 0.91%, followed by the S&P 500 which fell 0.45% and the Nasdaq down 0.06%.
OPEC members and their partners, like Russia, are trying to agree on the future of production quotas. But reports indicate that Saudi Arabia is unclear about the extension of the cutswhich expire in January under pressure from increased US production.
On the other hand, investors are upset Brexit, because the deadline for completing the negotiations is approaching and there is still disagreement over the last rally of bags.
All of this is happening at a time of euphoria in the markets triggered by the news of Covid-19 vaccines, which pushed several global stock indices to record data in November.
In the Asian markets that first closed, Hong Kong Hang Seng lost 2.06% earlier, followed by the Japanese Nikkei 225, which fell 0.79%. By contrast, Shanghai Comp and China's CSI 300 fell by 0.48% and 0.41%, respectively.
Several bags in total November was an excellent month as they managed to record record earnings. Thus, November was the best month ever for the Spanish index, registering a monthly advance payment of 25.2%.
On the other side of the Atlantic in New York Dow Jones posted its highest monthly profit since 1987, up 11.8%.