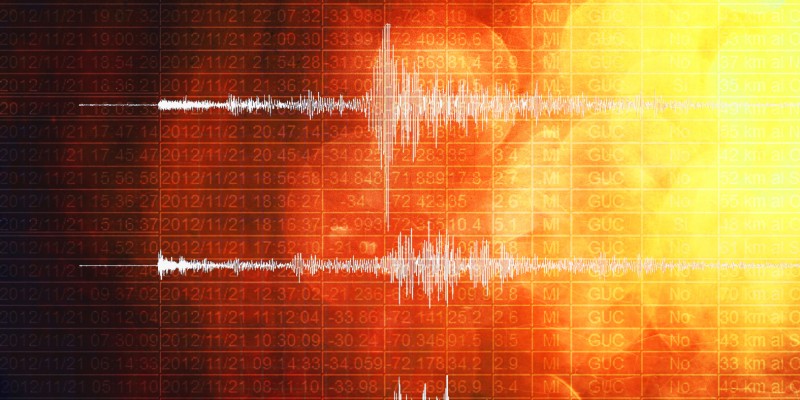 What happened?
In the afternoon of this Sunday, an earthquake 4.1 degrees in the metropolitan regionwhen the clock showed 11:56 hours.
(PRELIMINARY) According to the National Seismology Center, the magnitude of the earthquake was 4.1 and it was 11 km northeast of Colina.

– onemichile (@onemichile) July 14, 2019
Where was the epicenter?
The telluric movement, according to information provided by the National Center of Seismology of the University of Chile, had its epicenter 11 km northeast of Colina, 84 km deep.
PRELIMINARY: Local Time: 2019/07/14 11:56:40 magus: 4.1, Years: -33.14, Lon: -70.59, Prof: 84 Km, Loc: 11 km northeast of Colina

– UdeChile Seismology (@Sismos_CSN) July 14, 2019
For now, Onemi did not report damage to people, infrastructure or basic services following tremors.
Initially, no damage was reported to people, changes in basic services or infrastructure resulting from this earthquake.

– onemichile (@onemichile) July 14, 2019
<! –
Receive our news about WhatsApp
->
!function(f,b,e,v,n,t,s) {if(f.fbq)return;n=f.fbq=function(){n.callMethod? n.callMethod.apply(n,arguments):n.queue.push(arguments)}; if(!f._fbq)f._fbq=n;n.push=n;n.loaded=!0;n.version='2.0'; n.queue=[];t=b.createElement(e);t.async=!0; t.src=v;s=b.getElementsByTagName(e)[0]; s.parentNode.insertBefore(t,s)}(window, document,'script', 'https://connect.facebook.net/en_US/fbevents.js'); fbq('init', '1819297624827731'); fbq('track', 'PageView');