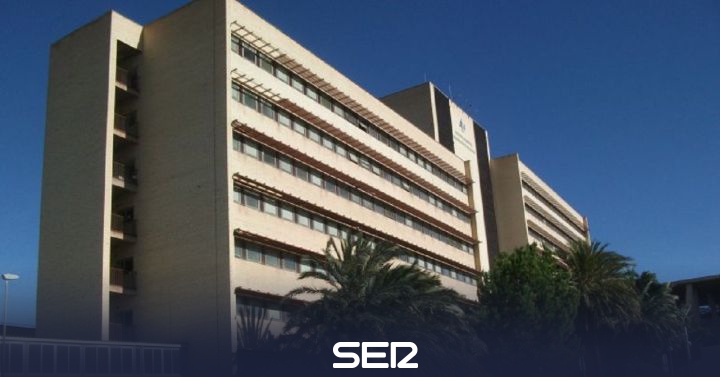 The department of the General Hospital in Elche has launched a pathway for the care of type II diabetes, aimed at improving patient care through the coordination of basic and specialized levels of health care.
Different services and units, both in hospitals and in various health centers, work together for a long time to establish referral and integrated care between different categories and levels of care.
The care route will bring 12,253 Type II diabetics from the ward, putting patients in the spotlight, who will also be able to present their vision and suggestions for improvement.
In the last five years, type II diagnosis has increased in adults aged 15 years, in 1,250 patients, revealing undiagnosed diabetics, from 11.003 to 12.253.
Source link