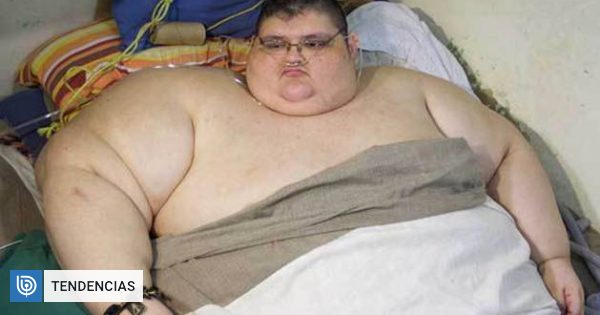 Weight reduction plan for Mexican progress Pedro Franco (33), which two years ago was considered to be The most obese man in the world with 584 kilograms. After two operations and a special plan, he managed to lower half and now he is 292 kg.
In November 2016, Franco won the Guinness World Record in this delicate health situation. This weight made him lie in his bed for about 10 years.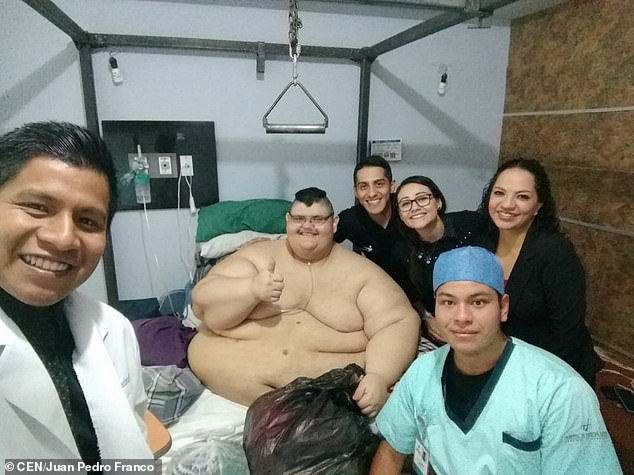 Many years ago in an interview he stated: "When I was there six years and weighs 60 kg, and not because I was not worried, but because I suffered from a delivery disease. "
A young man who comes from the city of Aguascalientes, underwent sleeve gastrectomy and gastric bypass two weeks ago. Now he weighs 292 kg and is able to get out of bed.
According to the English newspaper Daily Mail, this significant loss of weight allowed Pedro to lower the doses of drugs controlling diseases such as diabetes and high blood pressure that have affected him since he was 10 years old.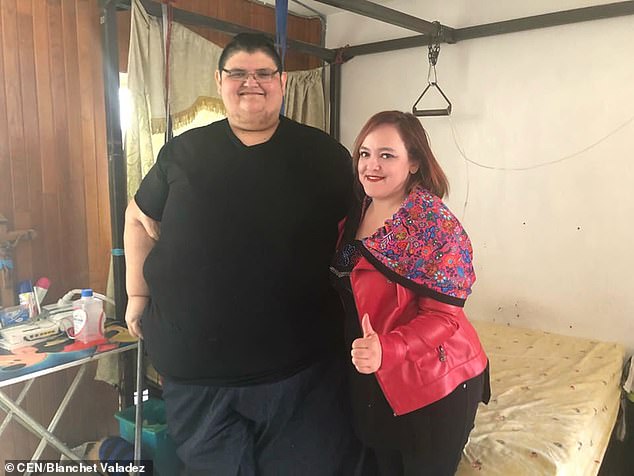 The Mexican went through another intervention in November 2017, in which they divided his stomach to give him less ability to eat.
Franco told the media that leaving the bed would allow you to start losing calories in a more natural way. Its goal is to weigh about 150 kilograms during one year. Its height is 1 meter and 80 centimeters.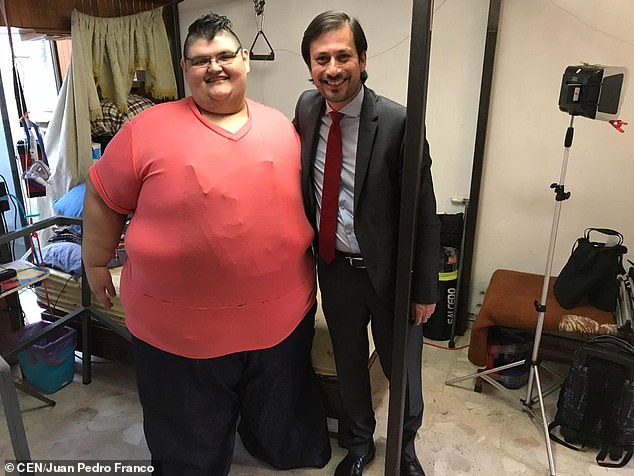 For her part María de Jesús Salas, Mother Pedro said she is optimistic about the results of the program her son is subjected to, which was initiated by some organic ailments that soon appeared in his body.
It should be noted that all the surgeries that the man was subjected to were performed in a hospital in the city of Guadalajara.