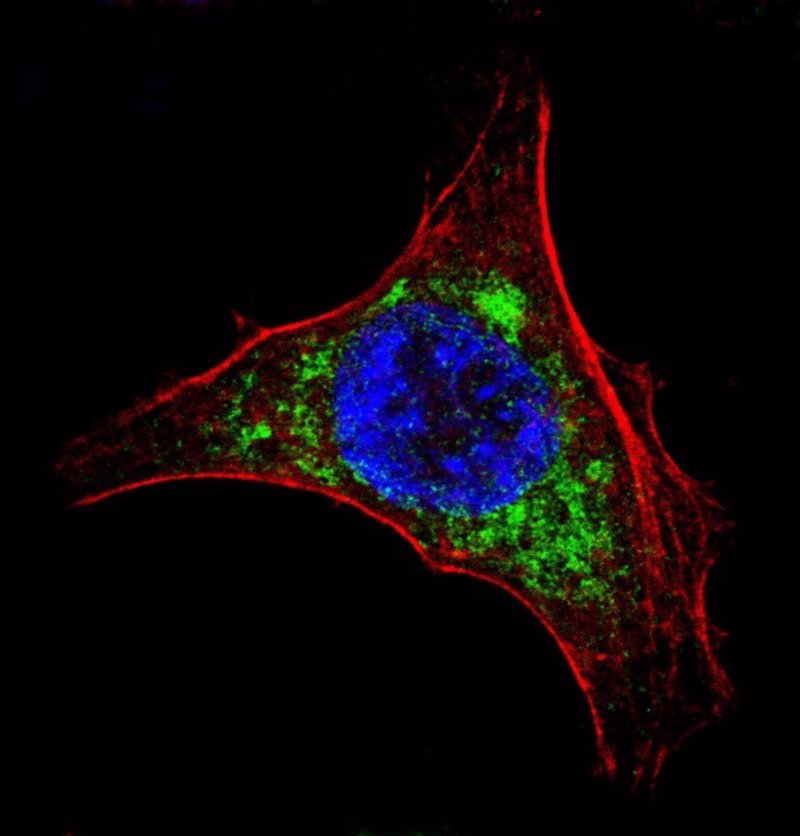 Published 11/02/2019 12:45:52PST
MADRID, 11 February (EUROPA PRESS) –
An international team led by the Higher Research Council (CSIC) has developed two new vaccines, called DREP-HCV, against the hepatitis C virus, responsible for this disease that affects over 71 million people in the world. and causes about 400,000 deaths per year.
These vaccines, published in the journal Journal of Virology and developed in collaboration with the Karolinska Institute (Sweden) research group, have immunogenic and safety properties that, according to the researchers of this study, may be appropriate to avoid disease and its spread.
"These vaccines are based on replicating DNA that expresses the most immunogenic hepatitis C virus proteins, being the first virus vaccines that use this approach, specifically, we have generated two new vaccines against genotype 1 of this virus, dominating in Spain and causing 46% worldwide, "explained the CSIC researcher at the National Biotechnology Center and co-hosted Juan García-Arriaz.
He then continues to study their immune properties in mice by combining them with MVA-HCV, another vaccine they have already produced in their laboratory and which is based on the viral MVA vector with which they have been working for their high safety for years. and immunogenic capacity.
"These new DNA, self-replicating in cells, activate a series of immunological properties that make them very promising candidates for vaccines," added the CSIC researcher at the National Center for Biotechnology and the first author of the work, María Quirós.
In fact, experts have shown that after the first dose of DREP-HCV to mice and then doses of MVA-HCV, the immune responses to the hepatitis C virus are "very strong, broad (compared to different proteins), high quality (activated cells secrete high number of cytokines) and persist ", activating both CD4 + T lymphocytes as well as high levels of CD8 + T lymphocytes, as well as anti-virus antibodies.
Although there are other vaccine candidates, so far none have been licensed for human use. "The promising results of this work confirm that the combination of new DREP-HCV and MVA-HCV vaccines can be considered as fighting this disease, because activated immune parameters can lead to control of viral infection .Virus hepatitis C," said the director of the Poxvirus and Vaccines group National Center for Biotechnology and co-director of the work, Mariano Esteban.
The next step will be to check the effectiveness of these candidates in a human clinical trial, which will depend on the funding obtained.