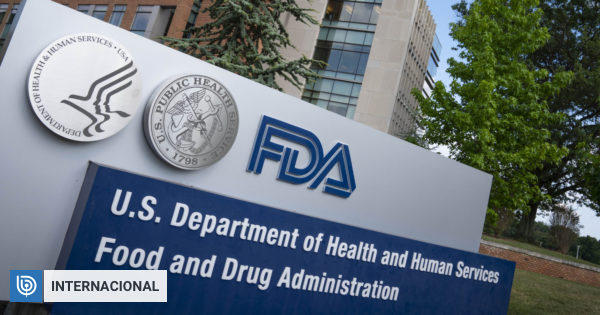 International
Saturday 21 November 2020 | 23:05
The United States approves Regeneron's use of treatment against COVID-19

by Manuel Stuardo
The information comes from Agence France-Presse
On Saturday, the United States granted emergency approval to un treatment with synthetic antibodies against Regeneron's COVID-19, which was used to treat President Donald Trump when he contracted the coronavirus.
"Licensing these monoclonal antibody therapies may help outpatients avoid hospitalization and take the strain off our healthcare system, "said Stephen Hahn, US Food and Drug Administration (FDA) commissioner.
The drug aims to prevent people infected with the coronavirus from developing serious disease, says Infobae. The medium adds that instead of waiting for the body to develop an immune response, the drug mimics the body's natural defenses.
It would be a file second monoclonal drugwhich is used to fight COVID-19.
As indicated by the FDA after approving an antibody cocktail for a drug that may be effective in treating the virus mild to moderate in adults and children 12 years of age and older. It would also be indicated for people at high risk of developing a serious illness.