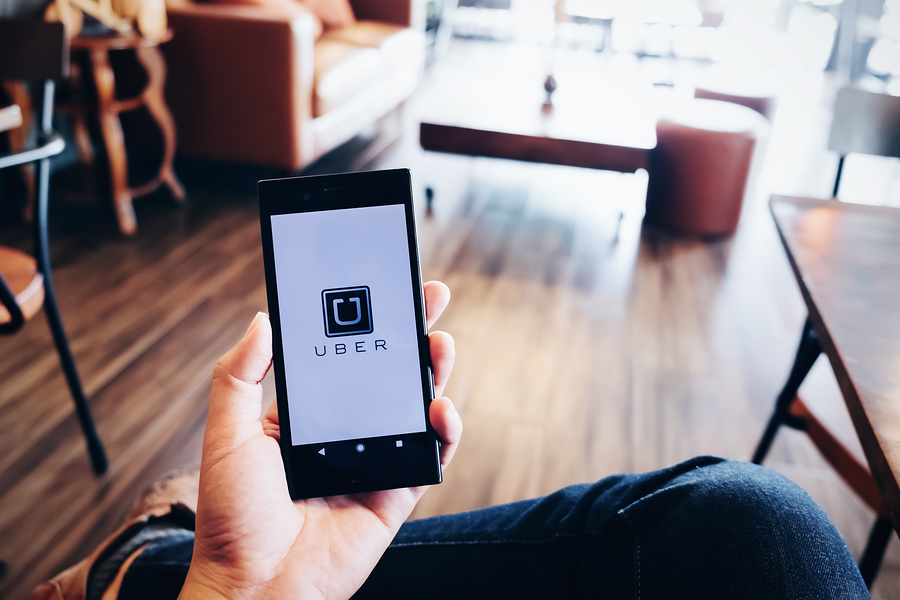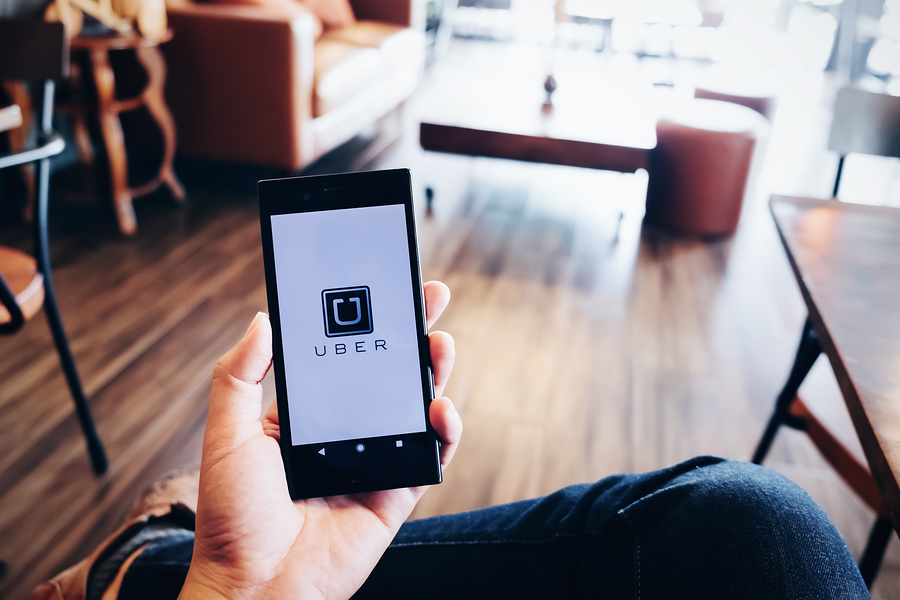 Don't miss the most important digital marketing congress in Latin America. CDMX November 20 and 21. Buy a ticket here

In Mexico, invoicing online food orders would exceed $ 1.3 billion this year.

Uber dismissed 350 employees in the latest employment reduction.

Uber spokesman confirmed the cuts. About 70 percent of redundancies occurred in North America.
The emergence of innovative platforms that quickly and effectively provide solutions to everyday needs has given the company a second life.
According to the latest edition of Statista Digital Market Outlook, the market would generate significant revenues in 2019. In several Latin American countries, such as Mexico, where invoicing online food orders would exceed USD 1.3 billion this year.
Uber He tries to lead in this direction through the Uber Eats branch, but as the company grew, he dismissed over 800 employees in two rounds of cuts between July and September this year. The topic has become the focus of attention for the level that has been served.
Today, the company has again registered mass layoffs, and the company itself states that this is an attempt to reduce losses at Uber Technologies Inc., after a disappointing initial public offering in May.
The price of Uber shares fell by 30 percent, so investors were concerned about the increase in losses and the slowdown in growth.
The transport company lost more than $ 5 billion in the second quarter and that is why Dara Khosrowshahi made recent redundancies, affecting divisions such as cars without a driver and food delivery.
Although it should be mentioned that the brand is strongly involved in this other business and how not to do it if Statistics They indicate that the fast-food sector is one of those that generate the highest revenues, because it is expected that only in markets such as the United States it will exceed 223 billion by 2020.
In Europe, bet on it, trying to compete with giants such as Deliveroo and Glovo. In the United States against Caviar, Postmates, DoorDash or GrubHub and fighting against a possible combination of Amazon and Deliveroo.
In Latin America, he bought Cornershop, a Mexican-Chilean basket distribution company that wants to fully reach the market. The novelty of the purchase came after the frustrated purchase of Cornershop by Walmart.
We are pleased to announce our planned most investments in Cornershop and deliver food delivery to the Uber platform! https://t.co/Km38LyGHMr pic.twitter.com/30qldUBzkz

– dara khosrowshahi (@dkhos) October 11, 2019
Messages
Even when the panorama of the food distribution company shines for the company, the truth is that it is currently obscuring the message. TechCrunch The message was sent early on Monday, and a spokesman for Uber confirmed the cuts. About 70 percent of redundancies occurred in North America.
"Such days as today are difficult for all of us," wrote Khosrowshahi in an email in which the medium was first published.
"This has resulted in difficult but necessary changes to make sure that we have the right people in the right jobs in the right places and that we are always responsible for maximum performance."
In addition, the international press also announced that in an email, Khosrowshahi's president told company employees that management could provide more information on job cuts at tomorrow's meeting across the company. Bloomberg It is a medium excluding this latest news.
So tomorrow we could wake up with details why the company has no other choice but to lay off a large number of employees.