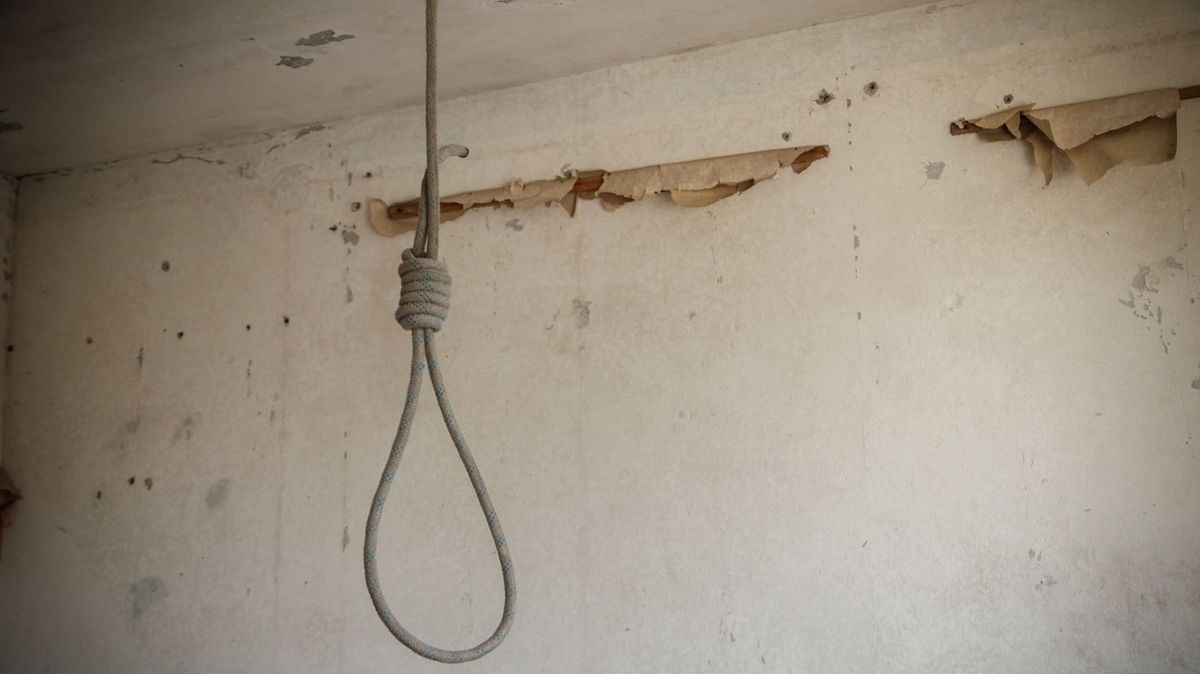 Johnston, originally from Devon, southern England, earned his living as a project manager and lived in Prague for a long time. He took his own life on April 6 last year. His mother allegedly only learned from the Czech authorities that her son died at home and the cause of death was hanging.
However, Johnston's mother was not satisfied with this and said she contacted the Czech authorities three times to obtain more detailed information from a forensic investigator. She said she hadn't received a reply.
The case was then investigated by the Prague police. Its spokeswoman Eva Kropáčová said in such cases the family is notified of the death via the embassy. After the investigation is completed, the relatives receive a decision to close the case with the result.
"In this case it was a suicide, the family was notified. By default, each family member, such as the Mother, has the option of viewing files. He has a chance to see what the police are doing there. It can also make copies, "added Kropáčová.
However, Johnston's mother decided to independently determine the circumstances of her son's death and therefore flew to Prague. For about a week, she spoke with several people to get a more complete picture of the events that led to Johnston's suicide.
Quarrel with girlfriend
Not long before her, the young man allegedly quarreled with his girlfriend about the money he had lost. According to one of his colleagues, Johnston got drunk and took drugs that night. Johnson's mother spoke to him on the phone the next day, but their conversation ended in an argument with the young man's girlfriend.
Investigation found that Johnston had threatened to kill her if she left him. "I think George's intention was to scare her, resp." Stop her from leaving, "Johnston said, adding that the girl did not believe that he would kill himself because of it and that she blames herself for will not come back now.
She described her son as an ambitious man who loved his job. "We'll never know what really happened. I feel inside that he wasn't going to kill himself. I think his death was more of an accident than a suicide. He did not show any symptoms of depression or mental problems, and did not drink regularly or take drugs, the woman concluded.
Coroner Ian Arrow said he left the case open. "I have a hard time when I don't have a full crime scene report or photo from the police. I am not sure if George wanted to take his own life based on the story itself. So I leave the case open, as it is not clear how the hanged happened, "said Arrow.
Source link