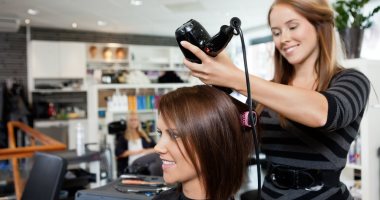 Many women visit Eid al-Fitr's hairdressing salon or beauty salon to show the most beautiful picture, especially if they have any occasion in Eid, but you must be aware and take precautions because there are diseases that can be passed on to you in the beauty salons which we know in the following lines on the page quality of health..
Diseases can be transferred from a hairstyle during a feast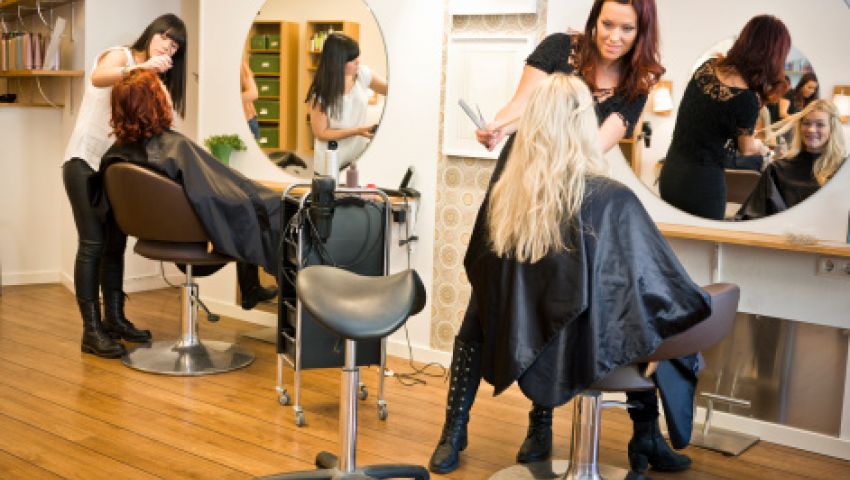 Beauty salons
1- Fungal nail infections

Nail tools can transmit fungal infections, if you notice swelling and pain in the skin surrounding the nail or the thickness of the nails you should visit your doctor.
To protect yourself, you can buy your own nail tools or make sure all nail care tools are sterile and your nails are short because long nails tend to contain more dirt and bacteria, which can allow the spread of infection.
2. Head lice

Lice are transmitted when a person with lice has direct contact with someone who is not infected by combs and hair care tools, as well as towels used on hair.
Make sure that the beauty salon sterilizes combs and brushes or brings personal tools.
3. Burns and pimples

Skin and peeling treatments can lead to blisters, swelling, bruises on the face or chemical burns to the legs, so be careful to treat your skin with a dermatologist rather than a hair stylist.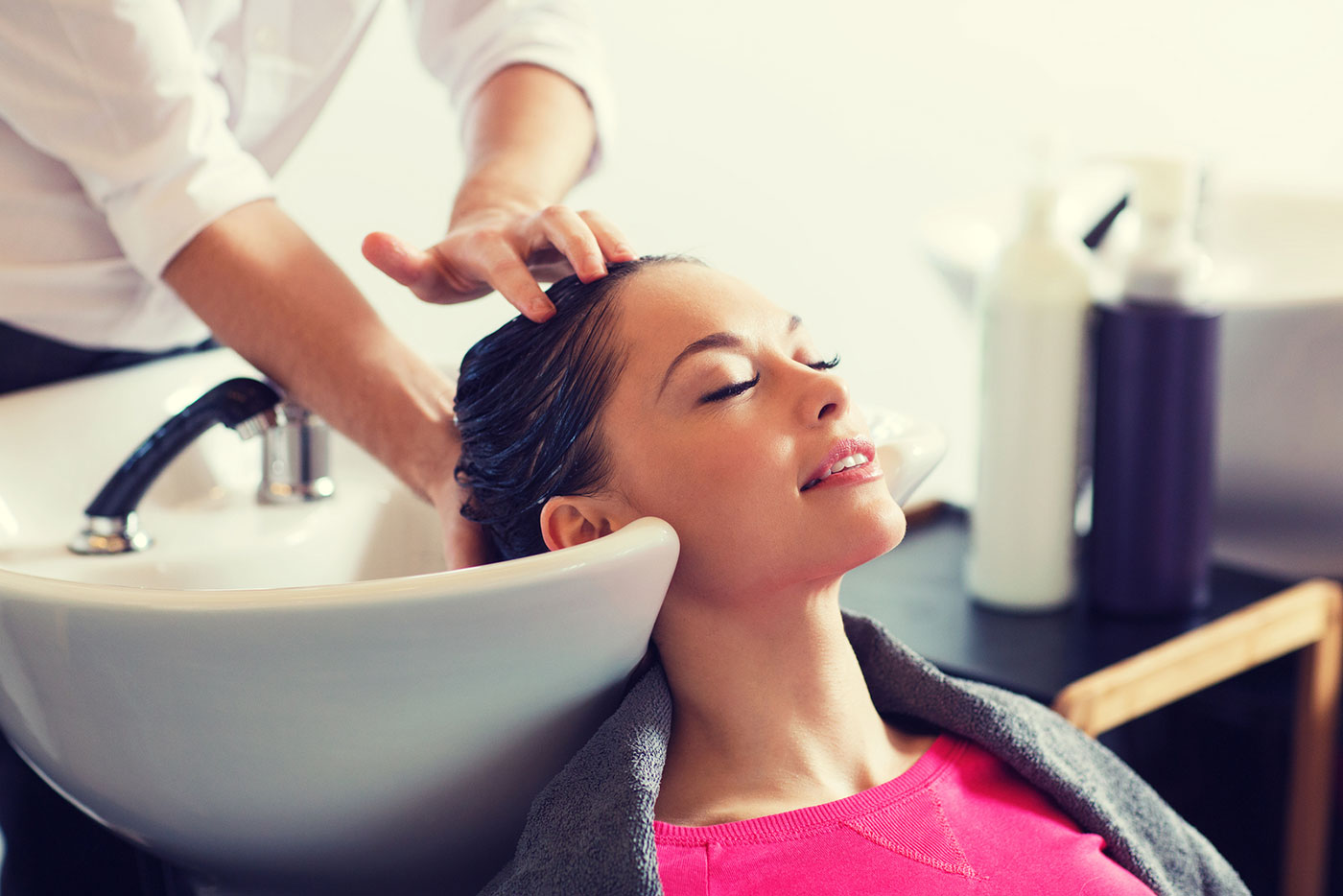 Coiffure in the feast
4 – dermatitis

If the product that causes allergies is applied to the skin, a skin rash may develop such as contact dermatitis, as skin inflammation caused by chemical substances that cause allergies or irritation may occur, and so arises when using creatine and other substances chemical.
5. Staphylococcus infection

Coiffeur can transport you to Staphylococcus infection, water-filled pools used for soaking feet can be a source of infection, and when not properly cleaned, they are an ideal environment for the growth of bacteria, such as staphylococcus.
Cysts and pimples

Infections of the skin and soft tissues can spread in water and cause cysts and blemishes on the skin.
7- Hepatitis

There is a risk of transferring hepatitis with tools such as foot bowls, razor blades and scissors used in nail salons and hairstyles.
Source link