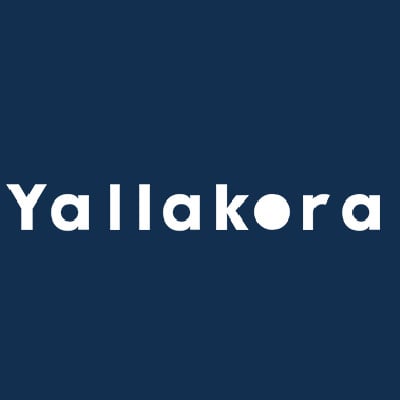 He wrote:

Lakora

Sunday November 29, 2020


13:52

Mahmoud Al-Khatib, President of the Al-Ahly Club, thanked His Excellency the President of the Republic, Abdel Fattah Al-Sisi, and all state institutions that have assumed their usual responsibilities, even beyond their abilities. That the Champions League final be held in Egypt and that this match be played in a way that reflects the country's civilized image, despite the pressure that has been surrounding it for a long time.
In statements made on the official website of Al-Ahly, today Sunday, Al-Khatib greeted the soldiers and police who carry the greatest burden at every occasion; Concerned about the safety of all Egyptians, which was the case in all the tournaments that took place in Egypt in the recent period.
Al-Khatib honored the teams of Al-Ahly and Zamalek, who from the beginning of the games to the final made every effort to guarantee Egypt the championship cup, regardless of the winning team, which is positive for the two big clubs.
President Al-Ahly pointed to the need to constantly foster all bonds of kindness and mutual respect between the elements of the sports system, declaring categorical rejection of any violation of any of these elements. Whether he is a player, coach or referee, regardless of his position; Especially since sport is a way of getting closer and tolerant, not a distance. Because winning a championship or losing another does not mean the end of the world, and sports competition must be the dominant language of all.
President Al-Ahly called on all the masses, with their various affiliations, to turn over the pages of all past crimes committed by some: "We must rise above them, and our country must stand together and stand behind its leaders to advance them and pursue all aspirations. We even have to make sure that the relationship between the sports actors remains stable and solid, because it is. Greater than the result of the match or winning any championship. "
Mahmoud Al-Khatib renewed his congratulations to Al-Ahly's members and fans, stressing his sincere appreciation for their support and support for the club in previous periods.