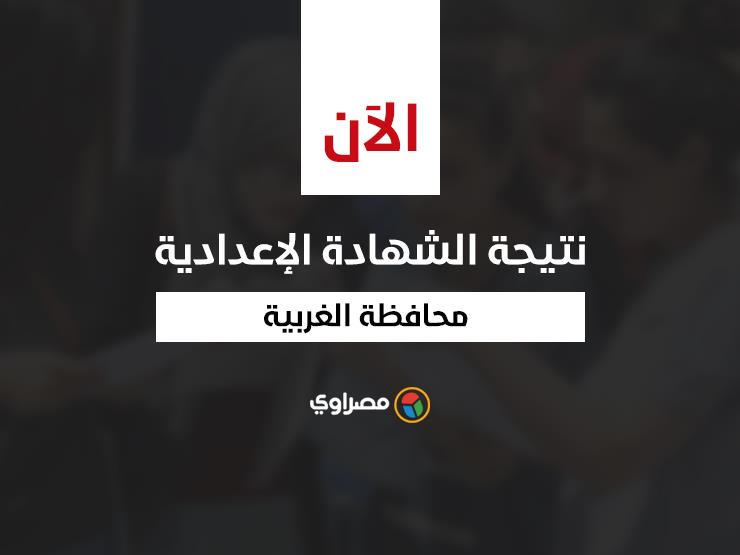 03:21 PM


Saturday 01 June 2019

Al-Gharbia – Marwa Shahin:
Saturday, as a result of preparation of Shahdha in the Western province, after the admission of the engineer of the Major General Hisham Al-Said, the governor of the West, with a result of 76.5%.
Number of candidates for the 70,000 exam And 436 students and the number of absentees 83 who took part in the 70,000 exam. And 380 students, success rate in professional preparation 69%.
For their part, said Mohamed Farouk, undersecretary of state at the Ministry of Education, there were strict instructions, taking into account the accuracy of the correction and making it impossible to take the mobile phone, and after the review of the sheets, the responses monitored the scores on the computer and extracted the result and then presented it to General Engineer Hisham and his declaration.
The governor honored the 12 best students, granting them certificates of recognition and financial rewards.
Get to know your score using the following file:
Source link