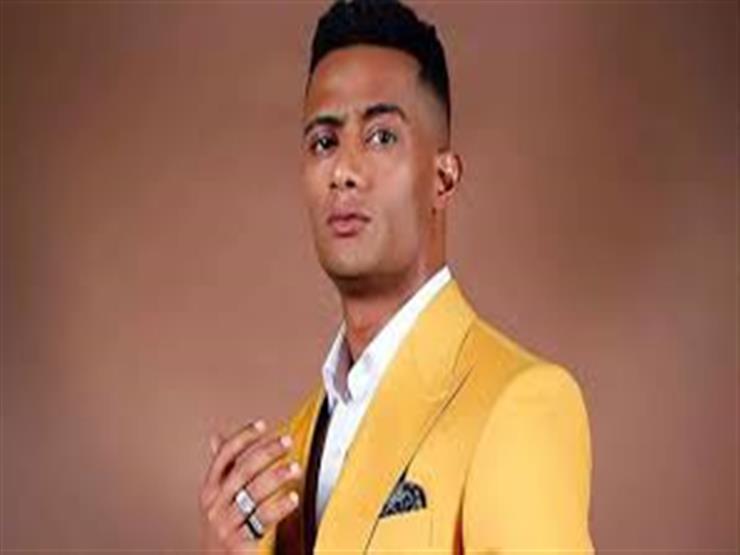 6:15 pm


Sunday November 22, 2020

Books – Abdel Fattah Al-Ajami:
Star Mohamed Ramadan shared with his fans an old video clip that shows the moment of his arrival in Aswan, and his fans are wrapping around him to take commemorative photos with him.
Ramadan commented on a video he posted on his Instagram account saying: "The love of people is a blessing from the Lord of the people. Thank the people of Aswan for their generous hospitality and good reception. "
The film was accompanied by an audio clip from the song "You Gadda" by Muhammad Ramadan, which he released in early March last year and has so far reached about 82 million views on "YouTube", in which he says: "I am in control. I'm in the country, Antara. I am a campaign with assets, your Lord is my debt. " Acceptance, my fans are behind my back, massacre, so who was I worried about the most? Who would you like to reach out to his hand?
This is due to the continued attack on Muhammad Ramadan after his photo was spread with Israeli singer Omir Adam, which caused widespread controversy on social networks.
The photo was published by the Emirati journalist Hamad Al Mazrouei, in which he performs with Muhammad Ramadan and next to them the Israeli singer Omir Adam, made for them in Dubai.
Al Mazrouei commented on the photo he had posted on his Twitter account before he removed it, saying: "The most famous artist in Egypt with the most famous artist in Israel, Dubai connects us."
The same photo was then posted on the official Arab State of Israel Facebook page, and Israel Speaks Arab commented on the photo saying, "Art always connects us … Egyptian star Mohamed Ramadan with Israeli singer Omir Adam in Dubai."
Ramadan appeared in a photo embracing an Israeli artist, which caused widespread controversy around the photo since its publication, before his other photos spread with Israeli stars from an event he had gathered with them in the Emirates, including Elada Tasavani and footballer Dia Sabaa.
While Ramadan replied and posted a video where he took many photos of his fans at Dubai Airport and commented through his Instagram account: "There is no place for me to ask everyone about his identity, skin color, nationality and religion . The Almighty said: (You have your religion and I have your religion). God Almighty … Trusting God is success. "