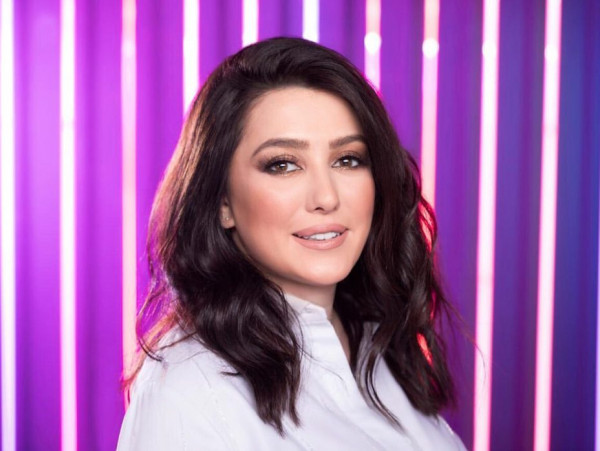 Syrian artist Kunda Alloush told many details about her daughter Hayat from her husband Amr Youssef and about how she looks after her.
"She is one, but she has five children. She is my first child, so I want to give her all the time, "she said. "He has the right to stay with me until he is about one and a half or two years old. .
"I'm at home. I do not allow any employees at home, be it a teacher or a maid, to interfere in her affairs. Only my mother and my husband help me with my child's affairs, "she said.
"At the beginning of my birth, Hayat, she was a replica of my father, and now, with time, I hear someone telling me she has become like me," she revealed in an interview for Zahra Al Khaleej magazine. .
"I want to have a second child and I do not know when, but I hope it will happen soon," she said, "but despite the difficulties with pregnancy and childbirth, I was positive at this stage. I come back and cook and do my duties.
"When I see artists like Nancy Ajram and how she kept her body and weight while wearing a third child, it seems to me that I'm not pregnant," she said.
<! –
–