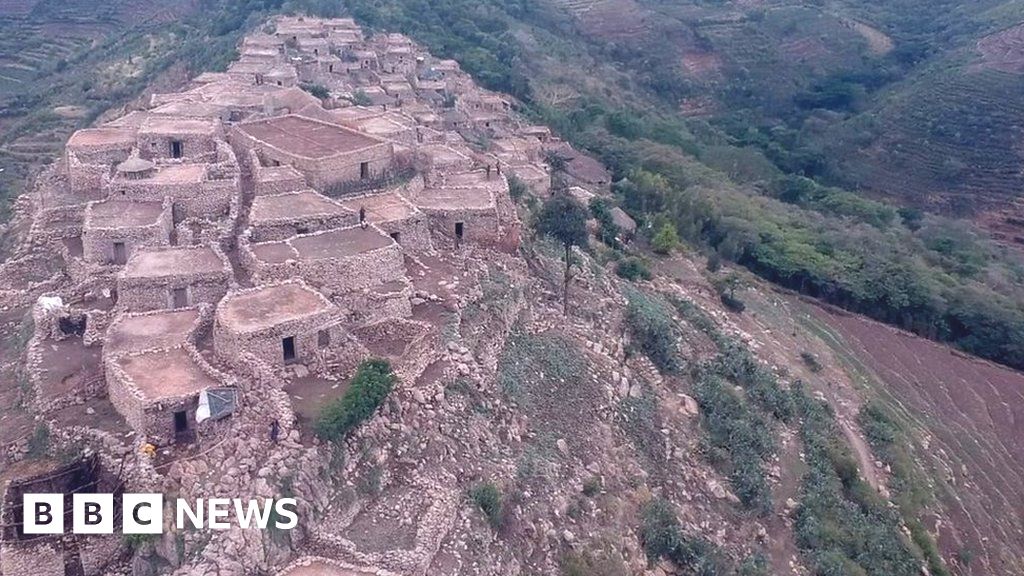 [ad_1]
The village of Shonke is a 900-year-old settlement on a mountain in the Amhara region of Ethiopia.
Residents say they prefer traditional stone houses to the "shiny cities" of Ethiopia.
The village has lived for about 20 generations, but residents now claim that half of the village's estimated households left the area in search of arable fields from the hill.
Video journalists: Firaol Belay. Habtamu Tibebu and Yadeta Berhan for BBC News Oromo
[ad_2]
Source link