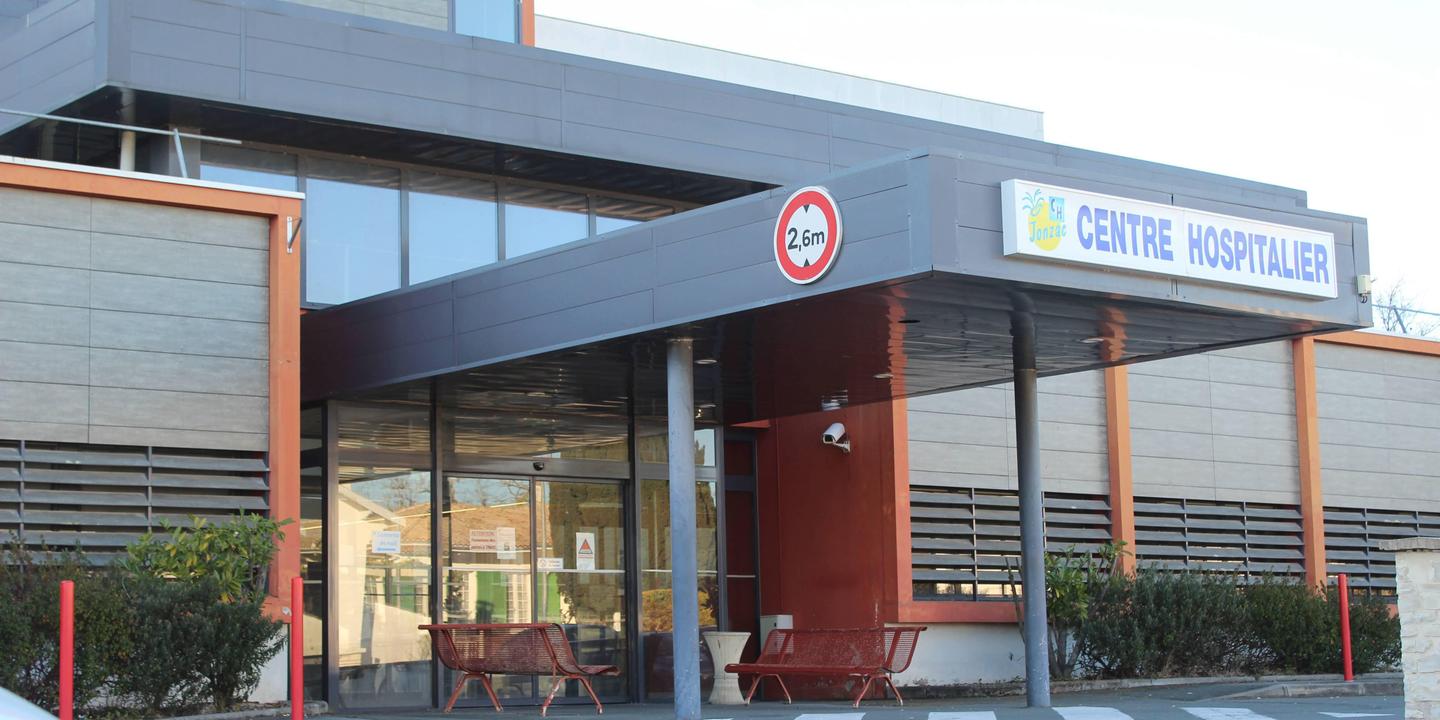 These figures may predict the largest case of pedophilia in France: 184 former patients – including 181 minors at the time of the facts – filed a complaint against Dr. Joel Le Scouarnec for sexual assault and rape. This former gastrointestinal surgery specialist would leave 250 potential victims "Unspecified facts" identified today.
After the initial investigation, the prosecutor's office La Rochelle gave up the case file to prosecutor Lorient because in Morbihan, the department in which Mr. Scouarnec had been for ten years, there were one hundred victims, from 1994 to 2004. A long career practitioner who has worked since 2008 At the Jonzac Hospital (Charente-Maritime), it ended in May 2017. A month earlier, this 67-year-old father, separated from his wife, walked naked in his garden and showed his sex to his little neighbor, and then at the age of 4. Who then told her parents that the doctor put a finger in her vagina. Following the latter's complaint, Joël Le Scouarnec was arrested and placed in pre-trial detention.
Read also
Doctor accused of raping minors in Charente-Maritime: what is known about this case
Le Scouarnec will be tried in the first quarter of 2020. By the Assize Court of Saintes (Charente-Maritime) for raped rape. He will have to answer, in addition to aggression on his little neighbor and niece, sexual assault on another niece and a 4-year-old patient. The latter was allegedly used during a medical procedure at Jonzac Hospital when she was sleeping.
Joel Le Scouarnec was already known in court because in 2005 he was sentenced to four months in prison suspended by a Vannes criminal court for possessing child pornography. Currently "Investigation [n'avait] was conducted only in the personal sphere, laments Francesca Satta, a neighbor's family lawyer. We would go to his office in Vannes Hospital to find dolls in his locked wardrobe, movies with child pornography on a professional computer on which he masturbated. "
"Failures" between justice and hospital services
A series of notebooks discovered in 2017. While searching the home of a doctor, he also suggests that he has been abusing young patients for years. These manuscripts, which the surgeon recognized as the author, describe the menu of sexual assaults and rapes that he allegedly committed or wanted to commit in several hospitals where he practiced in 1989–2017 in Loches (Indre-et-Loire), Vannes, Lorient (Morbihan ), Quimperlé (Finistère) and Jonzac. "Fantasies" according to him. according to his lawyer, M.e Thibaut Kurzawa.
He contacted World, the National Council of the Order of Physicians recognizes the voice of Vice-President Dr. Jean-Marcel Mourgues, «That there were some facts about dysfunctions» between the courts and the hospital and administrative services concerned. And this since the conviction of Mr Le Scouarnc in 2005. During exercise at the hospital Quimperlé (Finistère). «Finistère Council he had to apply to the Tribunal de Grande Instance in Vannes four times for a copy of the sentence, after being informed by one of the hospital's associates, " M. Mourgues defends himself.
Moreover, in 2005 Le Scouarnec avoided registration in the automated court files of sex offenders (Fiji), which only listed persons sentenced to at least five years imprisonment. After the doctor was convicted, the council of the Finistere Order saw the danger? In 2006, he issued a report to the DDASS department, a competent authority at disciplinary level. "Unfortunately, we do not know what action has been taken on this report," says Jean-Marchel Mourgues.
Even more worrying is that in 2006 Mr. Le Scouarnec asked the council of the Finistere Order for the presence of a colleague during clinical trials on minors, so "To be protected"Did he take the same approach when recruiting at Jonzac Hospital two years later? " When he arrived, Mr Le Scouarnec informed the employer of his 2005 judgment, says M.e Snowstorm. Was a call for help a way of saying that he was not completely cured? He never hid in Jonzac. assumes: "I'm like this, I'm a sexual deviation. "
Lawyer three new victims In connection with notebooks Me Francesca Satta accuses "Omerta" at Jonzac hospital: "At that time, the hospital director was also aware of this, but for purely economic reasons, she did not want to slander her facility. " Contacted the hospital direction "I do not want to speak in a case that is the subject of legal proceedings."
Read also
The law on sexual and gender-based violence was finally adopted
Me Satta also attacks cOrder and DDASS: "Why did these organizations fail to do their disciplinary work when a criminal sanction was imposed? " The current chairman of the Charente-Maritime order, Dr. Pascal Revolat, has reservations about his case being managed by his predecessor. "It looks like the Charente-Maritime council was informed of the legal situation by the Jonzac hospital, so DDASS was aware." He said.
Not rejected by his peers, Joel Le Scouarnec asked to be removed from the board of doctors in July 2017. Or two months after his detention. A former surgeon could claim his retirement rights.
Source link