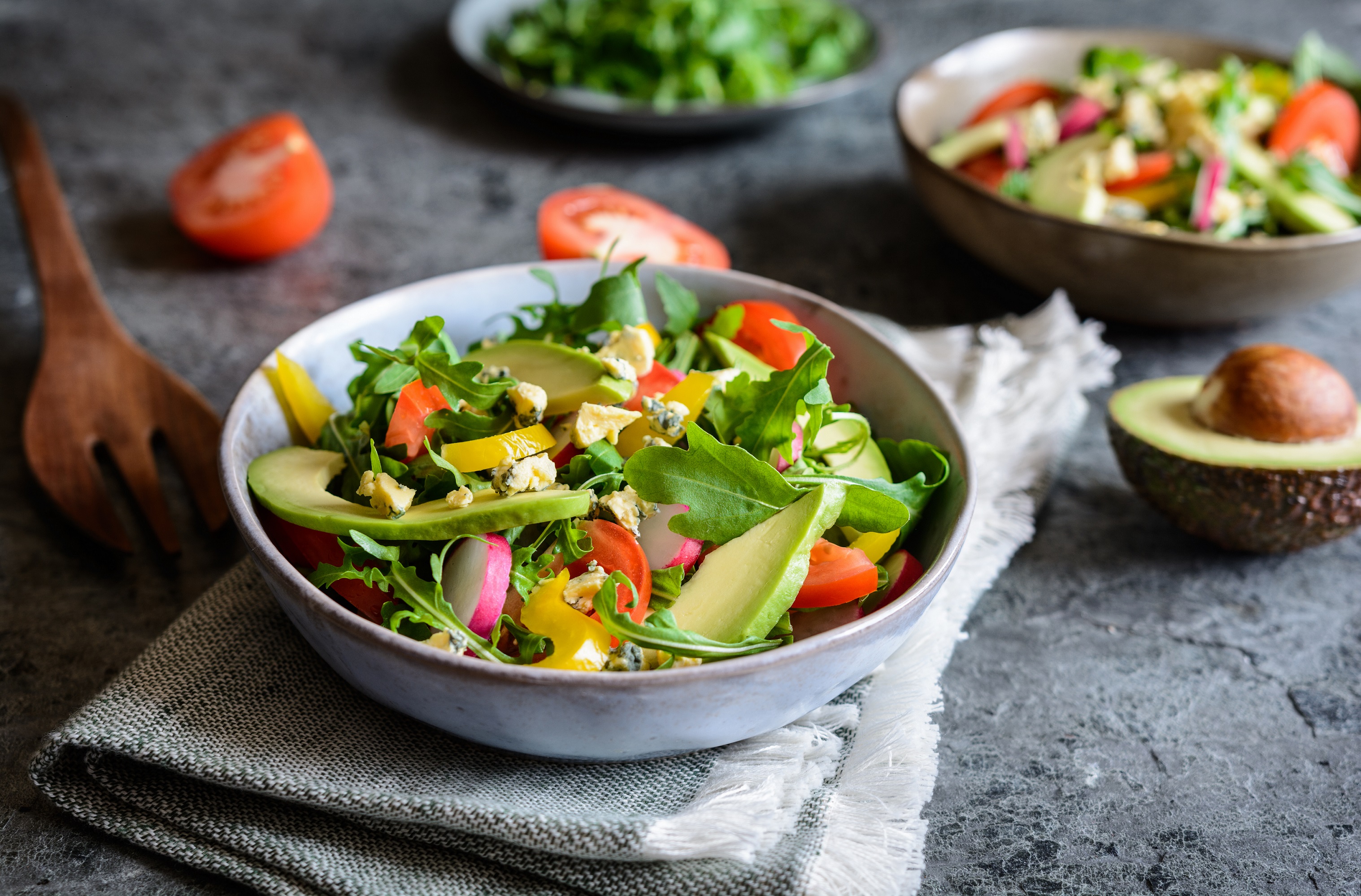 MIND diet: Eating certain foods can reduce the risk of dementia
A healthy diet is good not only for the body, but also for the mind. According to experts, eating certain foods can improve brain health and help maintain brain function.
Experts repeatedly emphasize the benefits of the Mediterranean diet. The so-called Mediterranean diet not only helps in slimming, but also reduces the risk of cardiovascular diseases according to scientific studies. Combining this diet with the DASH diet can also improve brain health.
The risk of dementia is reduced
Angie Murad, a dietitian from the Healthy Living Program of the prestigious Mayo Clinic (USA), explains in one article the benefits of choosing "brain-friendly" foods.
According to the dietitian, there is a growing scientific evidence that the so-called MIND diet may affect the risk of cognitive decline and dementia, including Alzheimer's disease.
For example, scientists from Columbia University in New York in the journal Neurology reported that the Mind diet significantly reduces the risk of dementia.
Scientists have found in a study that this diet improves cognitive health. According to the researchers, one of the reasons seems to be that this diet contains many unsaturated fats, legumes, protein, fiber and micronutrients such as thiamin, folic acid, magnesium, zinc, iron and potassium.
A combination of two diets
"MIND means Mediterranean-DASH intervention for neurodegenerative delay" (Murad explains Mediterranean-DASH intervention for neurodegenerative delay).
"It is a combination of two other healthy diets: the Mediterranean diet and the dietary approach to stop hypertension (DASH) and includes a variety of brain-friendly foods," said the expert. The DASH diet has been specially developed to prevent heart disease.
As Murad explains, Diet of the Mind uses leafy vegetables, berries, nuts, especially those with high content of omega-3 and fish.
According to the dietitian, this diet is rich in nutrients and is not difficult to follow. Foods to avoid or limit are butter, cheese, red meat, and sweets. (Ad)

sources:
Mayo Clinic: Mayo Clinic Minute: Can the MIND diet improve brain health? (Available on 18/11/2019), Mayo Clinic
Neurology: nutritional patterns in early life bring dividends for cognitive function in middle age (available: November 18, 2019)
Important Note:
This article contains general information only and should not be used for self-diagnosis or treatment. It cannot replace a doctor's visit.
Source link