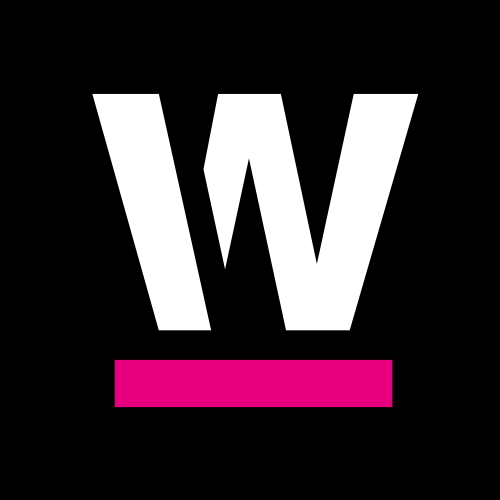 Pink diamond sold at auction in Geneva for 39 million euros
A pink diamond worth almost 19 carats won a prize of 39.1 million euros at an auction in Geneva. The contract was preceded on Tuesday evening by a six-minute auction at Christie & # 39; s.
The starting price of the "Pink Heritage" was EUR 21 million. Due to its weight and intense, almost completely uniform color, the jewel was considered extremely unusual by connoisseurs.
Only one in 100,000 diamonds have such quality, they said. The estimated price ranged from 27 to 44 million euros. The jewel was once owned by the Oppenheimer family.
The high demand for extremely rare products has caused a sharp rise in prices in recent years. The record "Pink Star" won in 2017 at an auction in Hong Kong for around 67 million euros. The headlines also sold a blue diamond two years ago for around 51 million euros. (SDA / DPA)
Sign up for our newsletter
Sign up for our newsletter
Source link