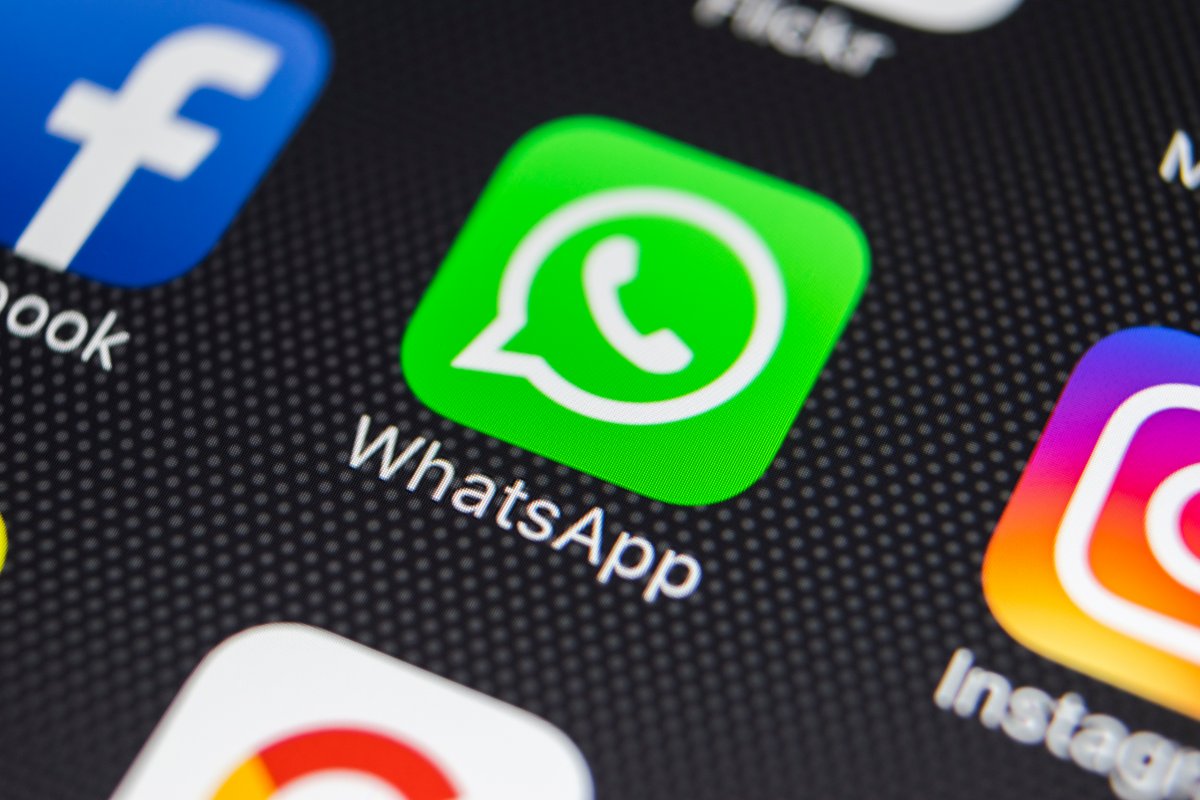 WhatsApp allows you to change the background according to the chat and the mode with update. Each contact or group can be individually designed. You can create your own background images or choose from photos or use new templates. Another novelty is the choice of call colors.
In the announcement, the editor of the messenger promises that you can also set different backgrounds for normal and dark modes, which are then automatically changed when you switch.
In the future, stickers should be easier to find by typing text or emoticons. Alternatively, you can browse in categories. If you choose to select stickers, they will automatically appear, for example "haha", "current" and "love". Despite the update, the author was unable to search otherwise while trying out.

(emw)

Source link