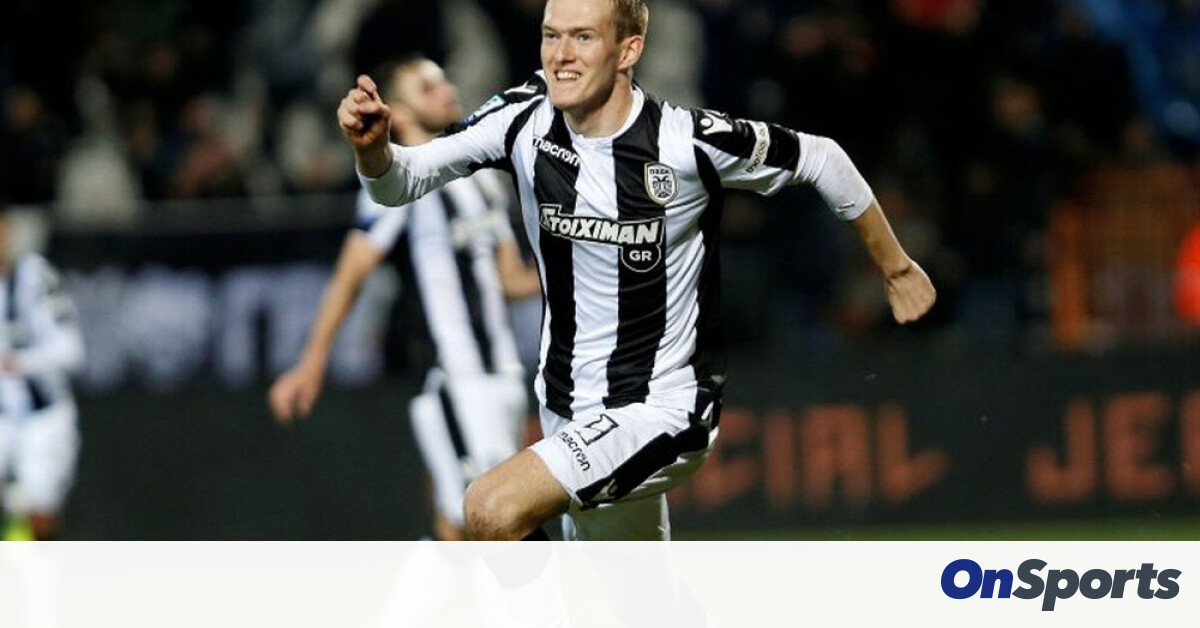 THE PAOK welcomes PAS Giannin to Toumba, who wants to continue her winning streak with Pablo Garcia on the bench.
Today's program ends with the PAOK-PAS Giannin game in which "Dikefalos tou Vorras" wants to advance to 3 to 3 in the league before the next Europa League game against Eindhoven.
The hosts have won the last five of them, following a 1-0 victory for PAS in Toumba on 8 January 2017 (shot 16 'Tzimopoulos) in a match that was postponed from the beginning of the championship.
Pablo Garcia's side, who are aiming for their third consecutive victory and third at home, will face Epirus without the injured Mihai, but also Augustos, Giannoulis, Lyratzis, Zampa and Koutsia who have been excluded from the mission. Instead, Vierinia, El Kaddouri, and Pereira returned to him.
The match will start on 19:30 and will be broadcast live from Novasports 1HDwhile its evolution you will be informed by Live Chat with OnSports.gr.