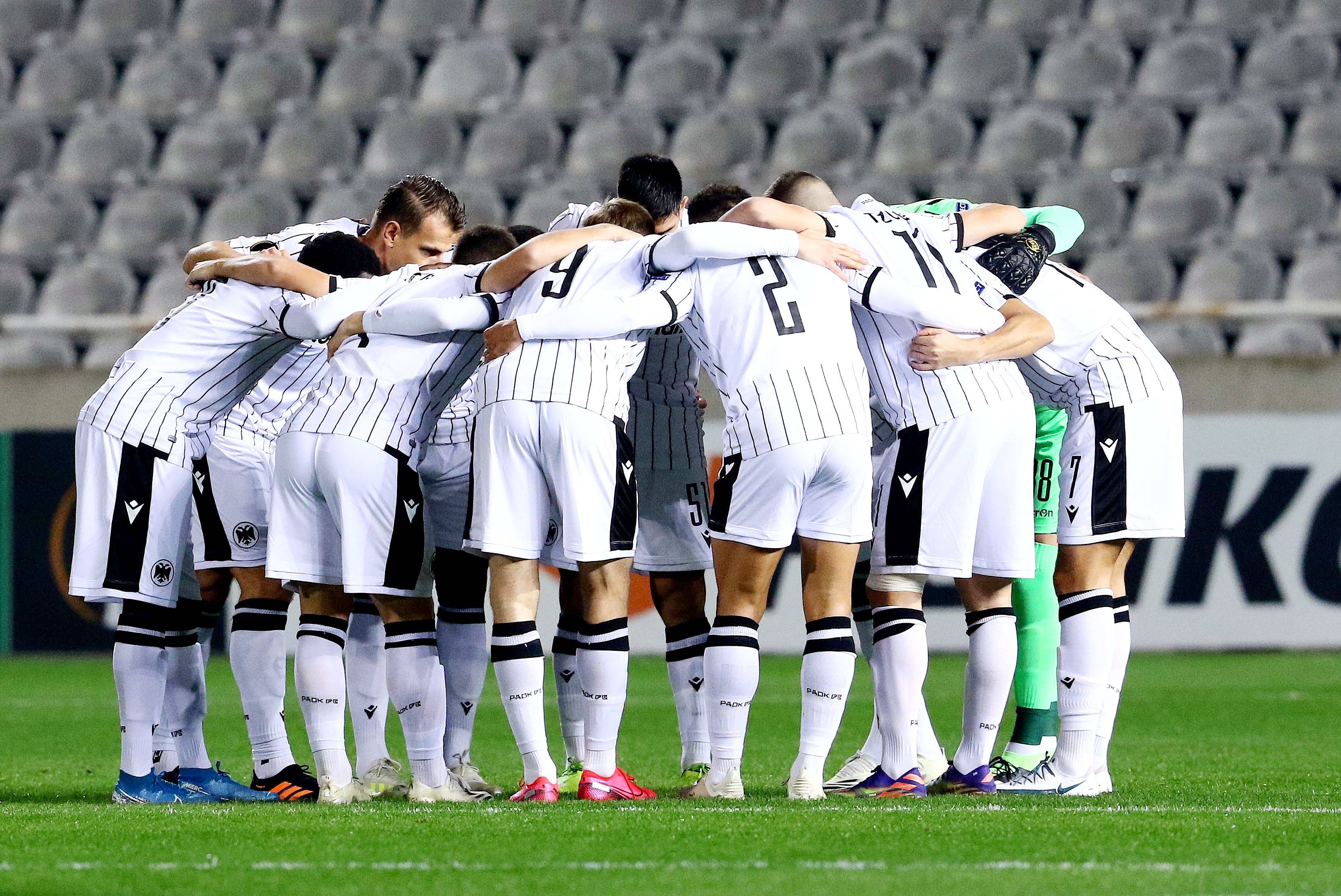 [ad_1]

There is no doubt that it will take PAOK some time to heal the "wound" that occurred after being excluded from the Europa League after losing to Omonia.
However, the immediate reaction starting in the afternoon game against Asteras (17.15, NS2) is more than necessary for players (Dikefalos wants to keep racing for the title strongly) and for psychological reasons.
The PAOK team has the opportunity to show that they were "annoyed" by what happened in Cyprus and combine the victory with a good performance that will leave positive news for the future.
Everyone, of course, is waiting to see how Pablo Garcia and his teammates handle the game and do something different from the previous games.
Regarding the match plan, Garcia asked his team to be strong and not show the laziness of the first minutes he had with Omonia. And at the same time, staying longer in intervals of good performance and concentration to avoid making mistakes that cost money.
The Uruguay coach is thinking of placing the team under the beams with Paschalakis instead of Zivkovic. Michailidis and Ingason will be the two stoppers, Giannoulis and Rodrigo on the left and right ends of the defense, respectively. Swab, Augusto and El Kaddouri will be the three midfielders, Zivkovic on the left, Tzolis on the right and Zolak on top of the attack, including Svinderski.


[ad_2]

Source link