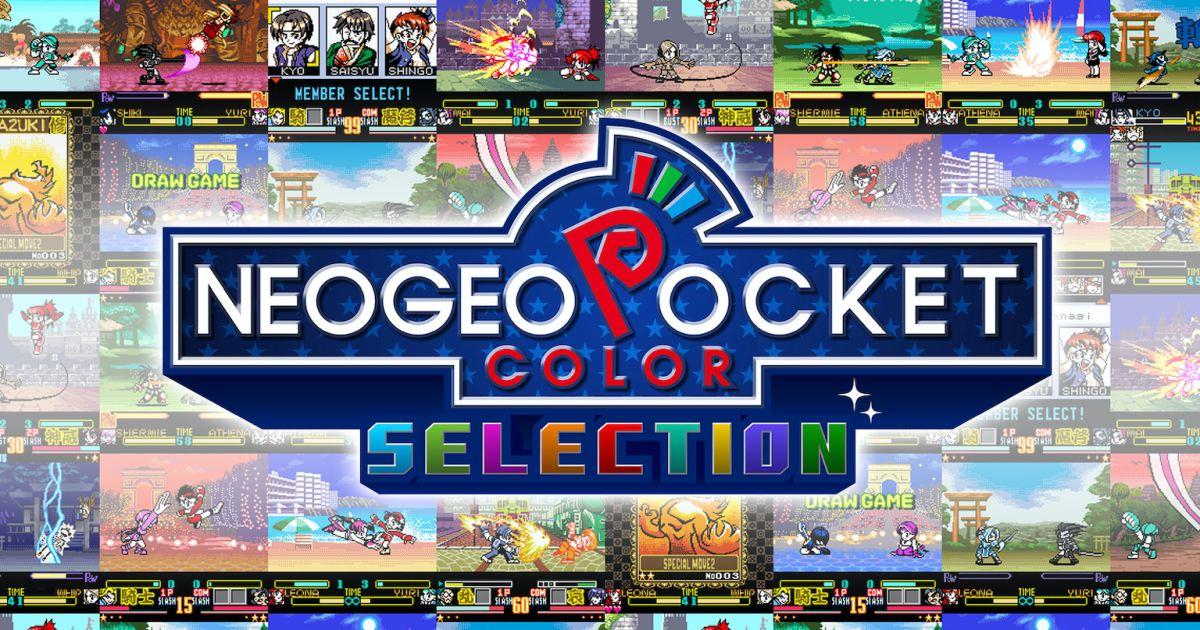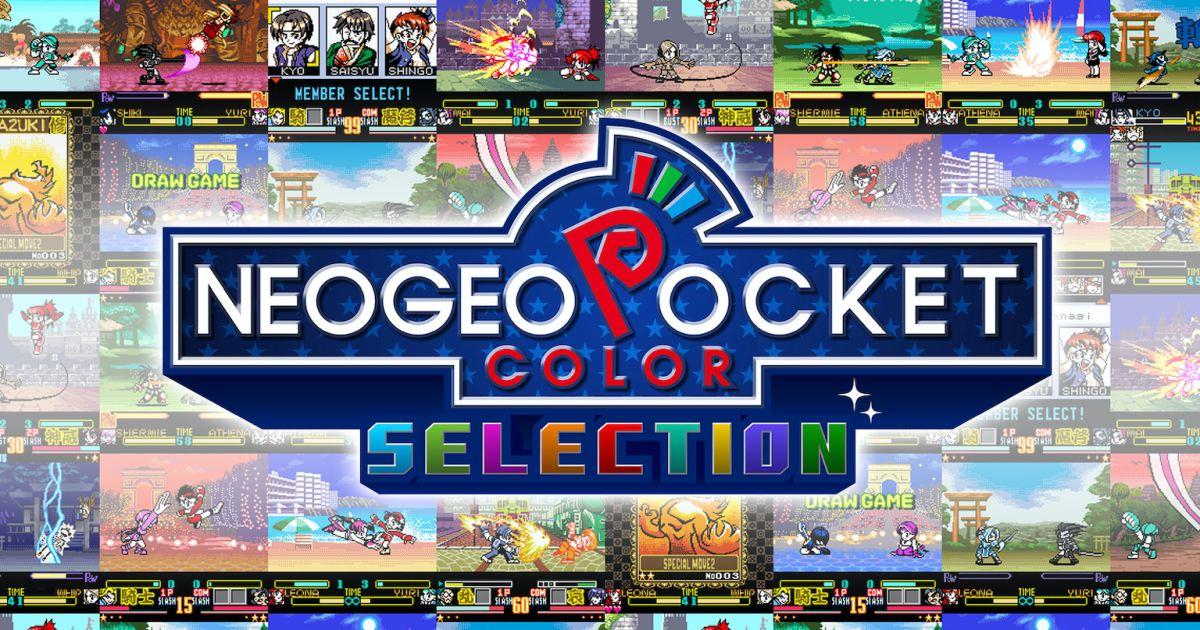 PopularitySword halberdgrilleFightA special chapter of the game "Yuehua Swordsman" is here!
bringFierce battle, epic story, fanyougame!
● This game comes with various modes such as "STORY MODE", "SURVIVAL" and "TRAINING" to learn the history of the series.
● This game features two mini-games and power-up drums that are different from the main game! Come and challenge to unlock it!
● Use "desktop mode" and "portable mode" in two-player battles! Enjoy the fierce battle with your friends!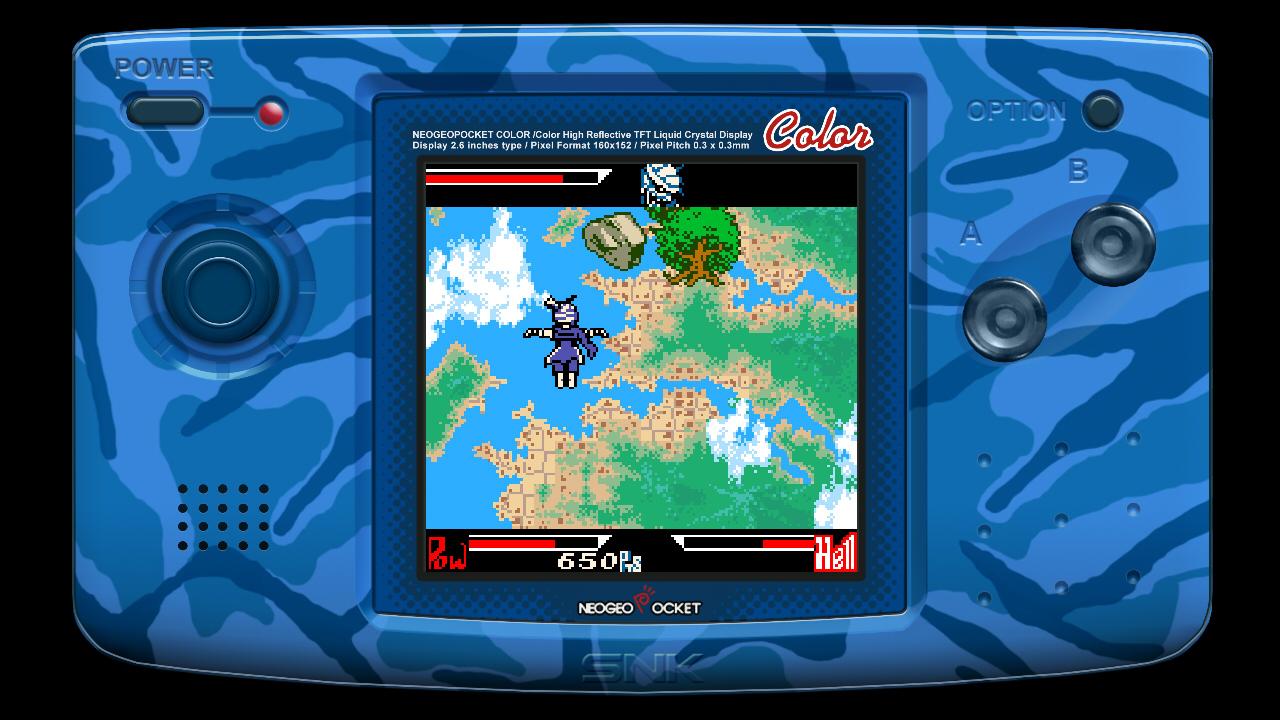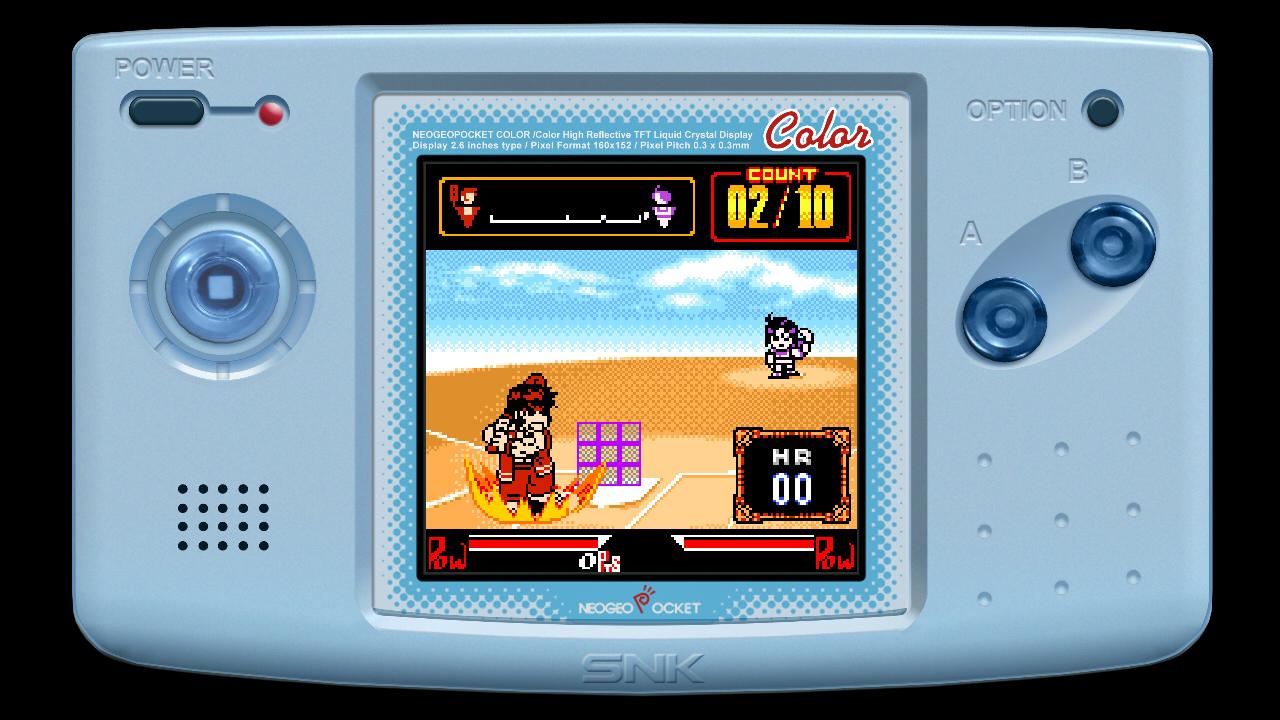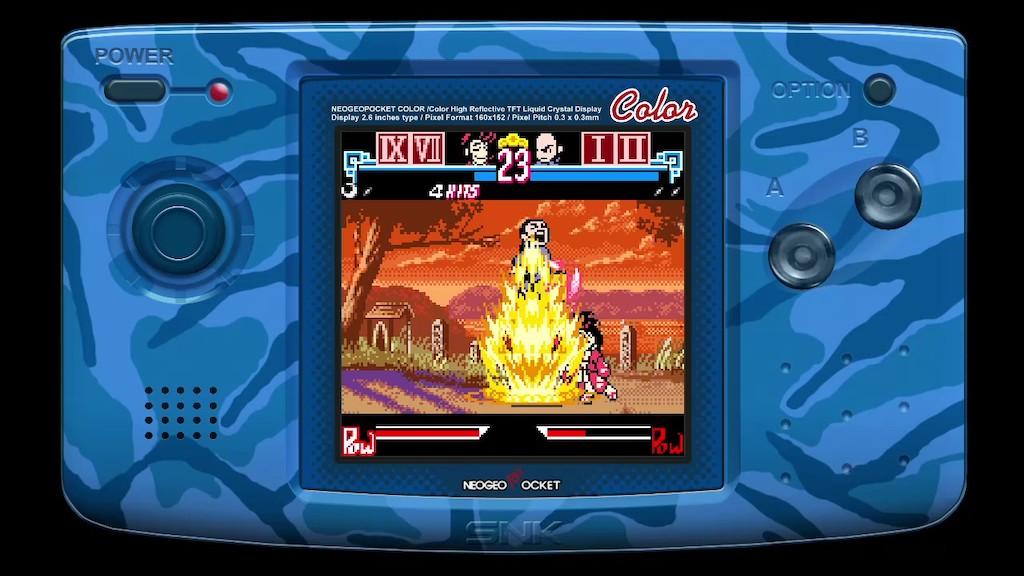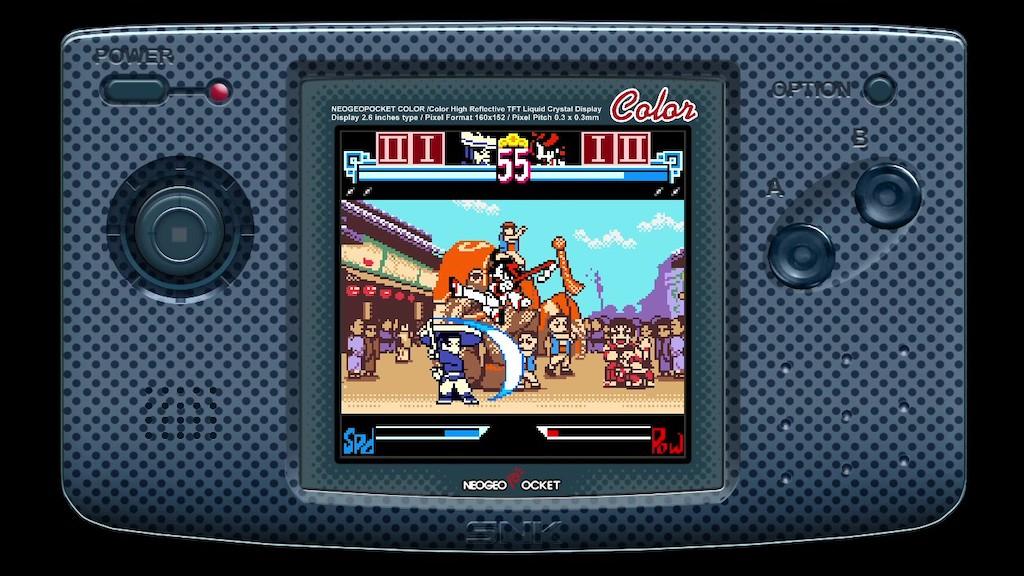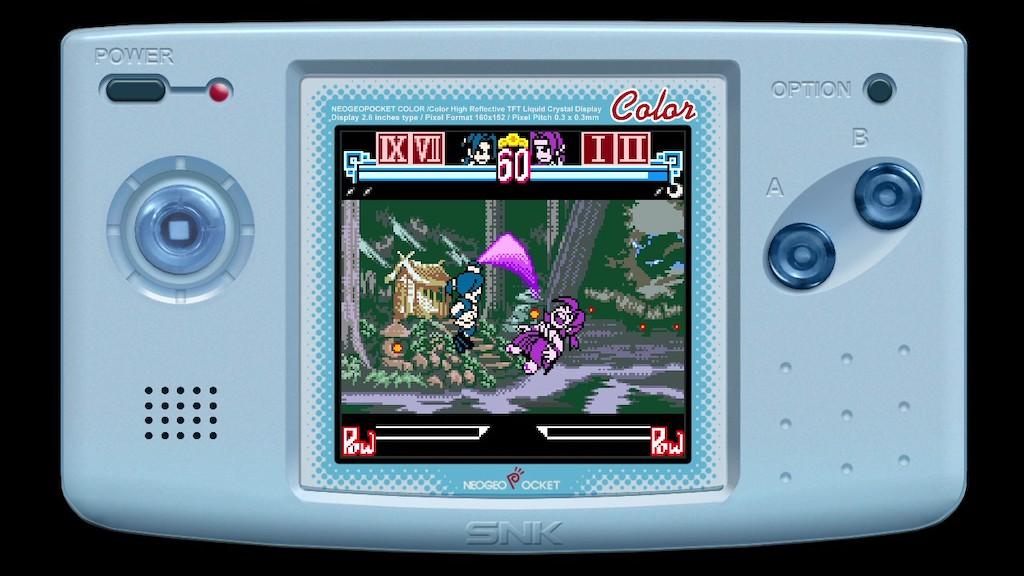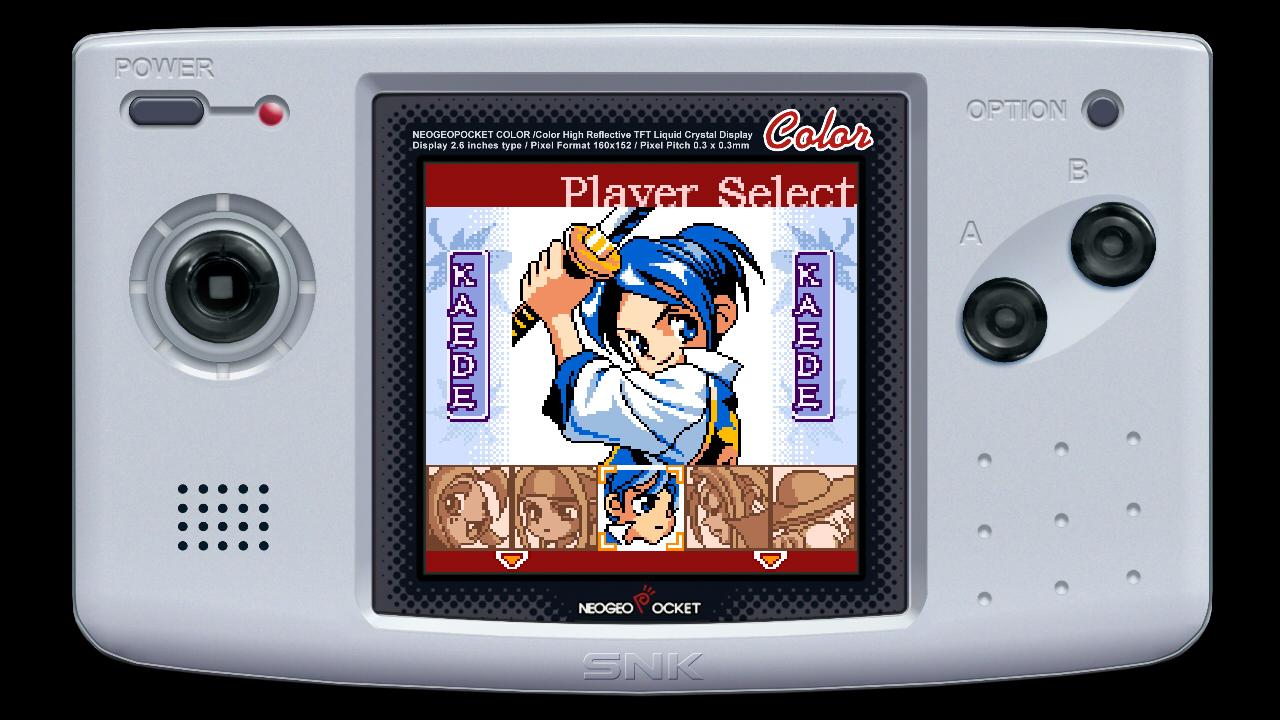 The role of "Yuehua Swordsman" took part in the battle "SAMURAI SHOW》!
PlayStation v®4 / Xbox One / Nintendo Switch / Stadia / Epic Games, well received sword fighting game "SAMURAI SHODOWN" (Samurai Swordsman), Lieutenant General played the role of "Yuehua Swordsman"! Participating characters will appear as 3DLC characters in the "SAMURAI SHODOWN" Season Pass, which is under development. Stay tuned for more news!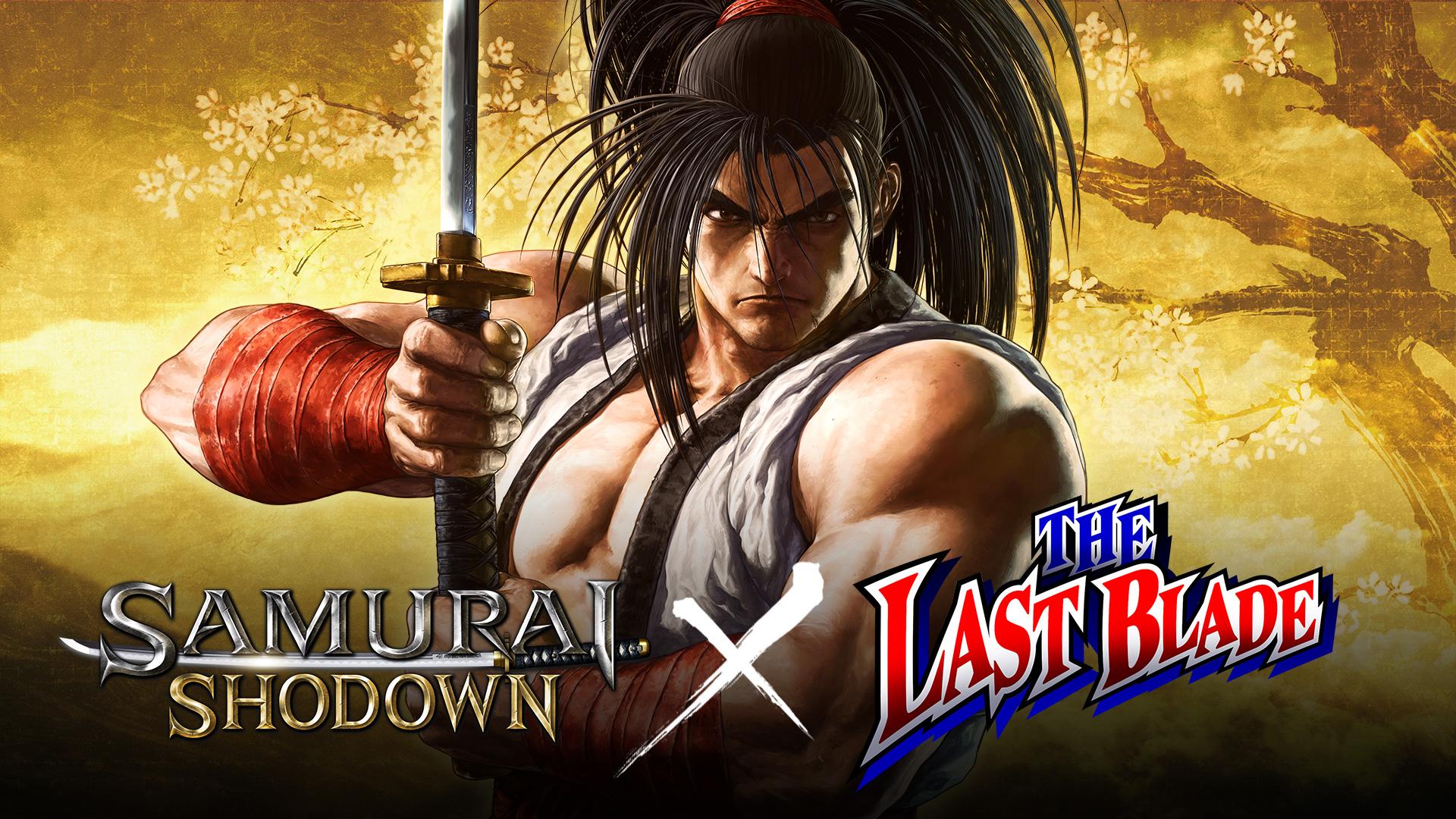 News from the producer Oda!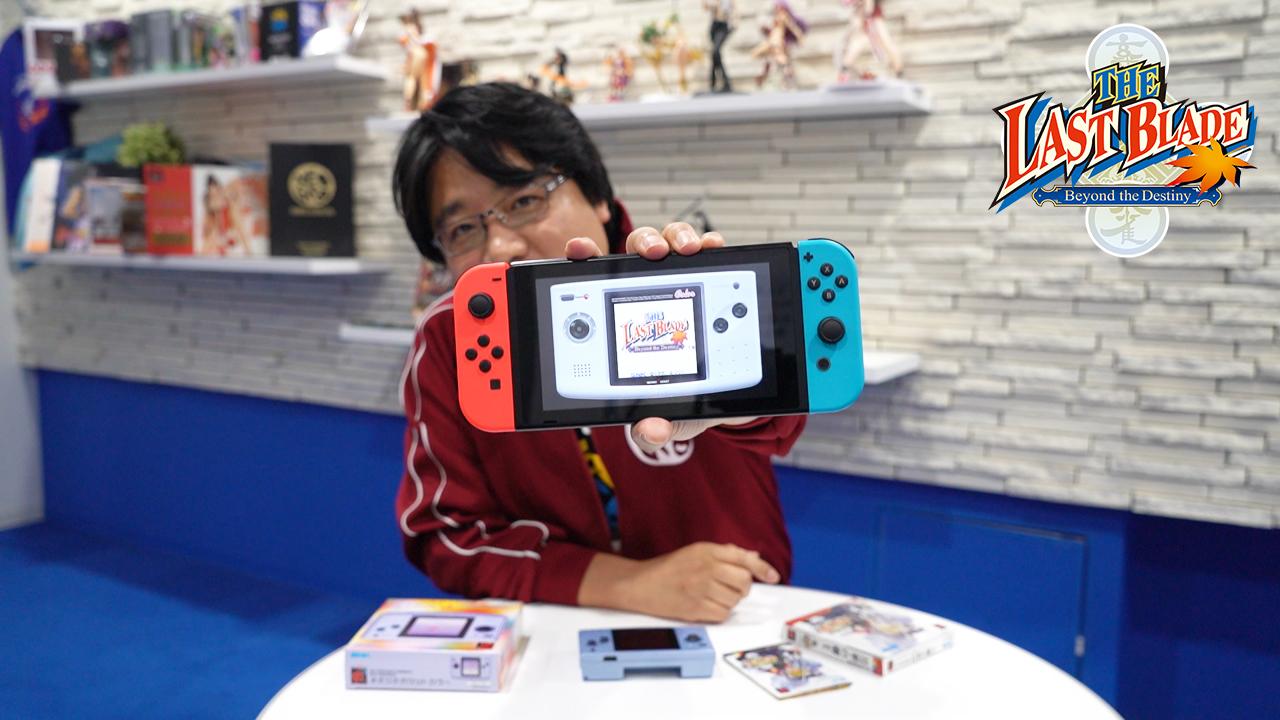 The film features "Yuehua Swordsman" and "SAMURAI SHOW》 The Season Pass3Message! https://youtu.be/wRBbkXoglMw
【Game Summary】
・ Game name: THE LAST BLADE: Beyond the Destiny
・ Game type: Sword and halberd combat
・ Applicable Platform: Nintendo Switch (Download Version)
・ Price: 59 HKD
・ Release Date: October 29, 2020 (Thursday)
・ Number of players: 1 ~ 2
> Introductory video
> Official website
https://www.snk-corp.co.jp/us/games/ngpcs
NEOGEO POCKET IN COLORCollected masterpiecesNintendo Switch!
《CHOICE OF NEOGEO POCKET COLORS》!
The handheld game console "NEOGEO POCKET COLOR" released by SNK was released in 1999 and brought players a lot of rich and interesting games. This time, carefully selected masterpieces and masterpieces will be successively released on the Nintendo Switch as "NEOGEO POCKET COLOR SELECTION". When it comes to the game experience, the handheld game console experience will be faithfully restored. At the same time, practical features were added, such as two-player battles and a change of appearance. Apart from "THE LAST BLADE: Beyond the Destiny", "KING OF FIGHTERS R-2", "SAMURAI SHODOWN! 2 "and" SNK GALS 'FIGHTERS "are also on sale. More masterpieces are planned for the future! Be cautious.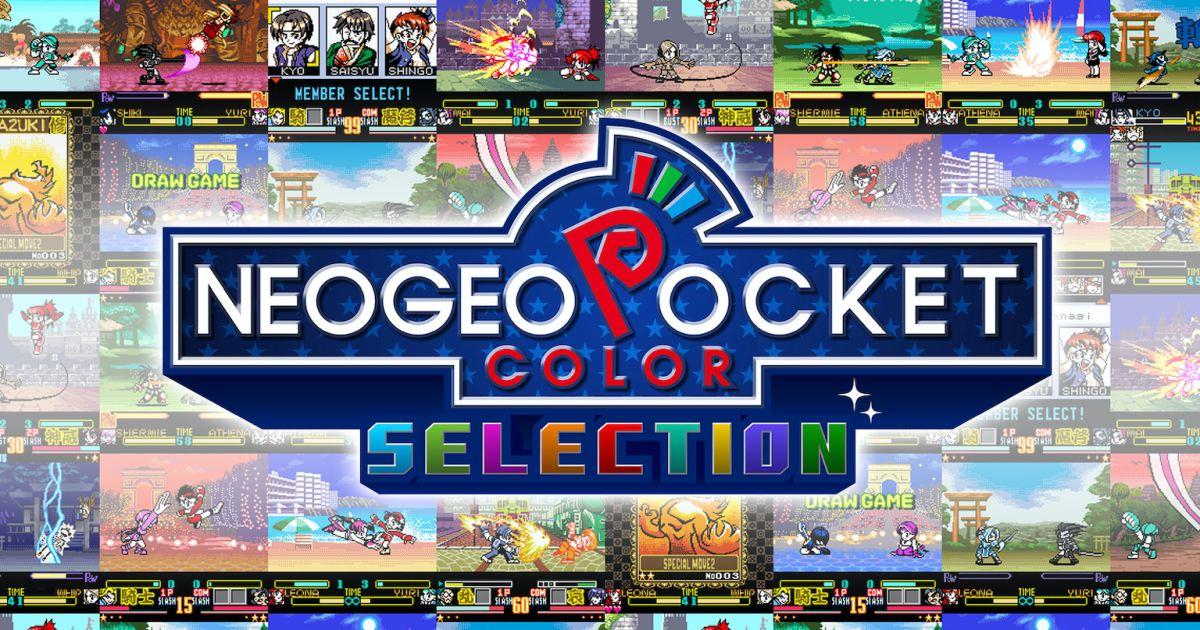 > Official website
https://www.snk-corp.co.jp/us/games/ngpcs