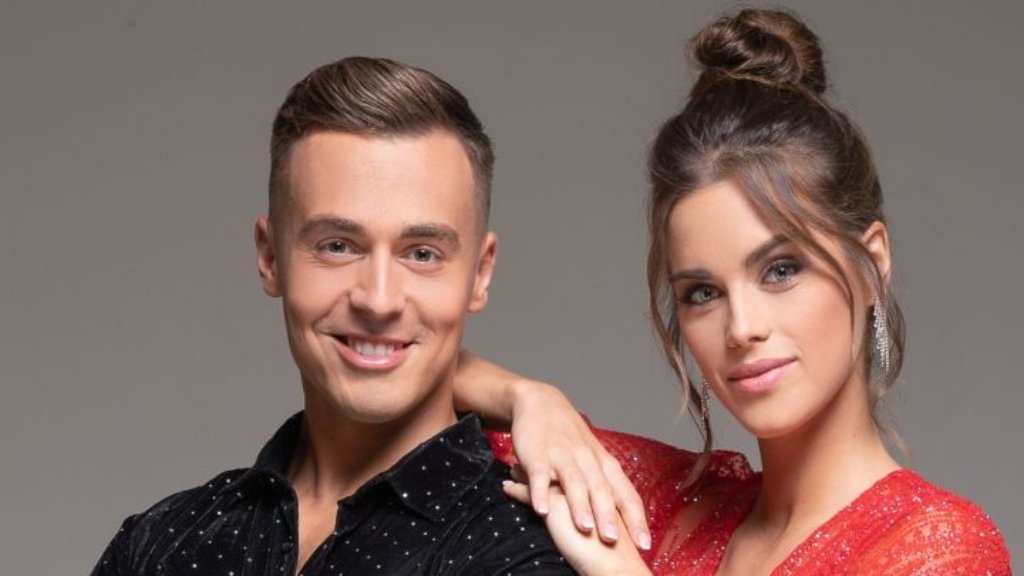 Dávid Tóth and Laura Lissák were eliminated on Saturday's Dancing with the Stars, so only four duos remained in the competition.
Tímea Gelencsér and Bertalan Hegyes this time they performed a show dance based on the Nutcracker theme, but before the show they presented their preparations for this week in a moving short film.
Timi and Berci have been organizing a party on the dance floor for eight weeks and both of them tearfully admit that they don't want to lose each other when the concert is over for them:
"If we get to the finals, it won't end there, I really want us to become friends and not lose each other."
Timi Gelencsér said, touched.
Berci also said that the weeks we spent together were not just dance and choreography, but shared a lot of things, talked a lot and made the past perfect together.
The next live broadcast of Dancing with the Stars, number 10, will be the final in which the jury will no longer be able to score points, but only be able to express their opinion.
More articles about Tímea Gelencsér:
nlc
.

Bulletin

Subscribe to the nlc newsletter to stay up to date with the latest celebrity news!

I SUBSCRIBE