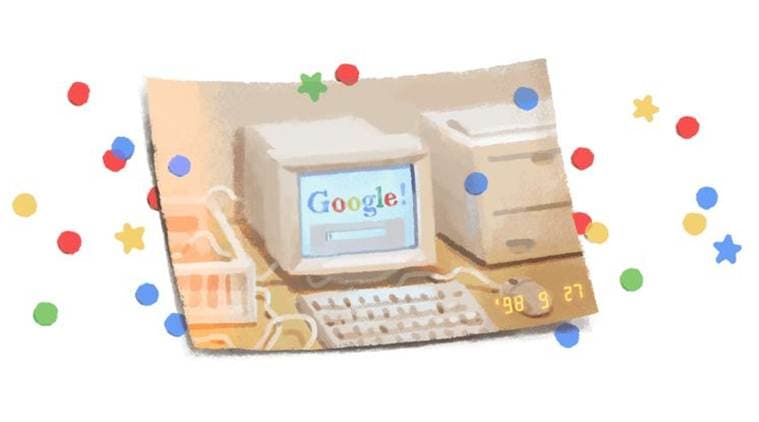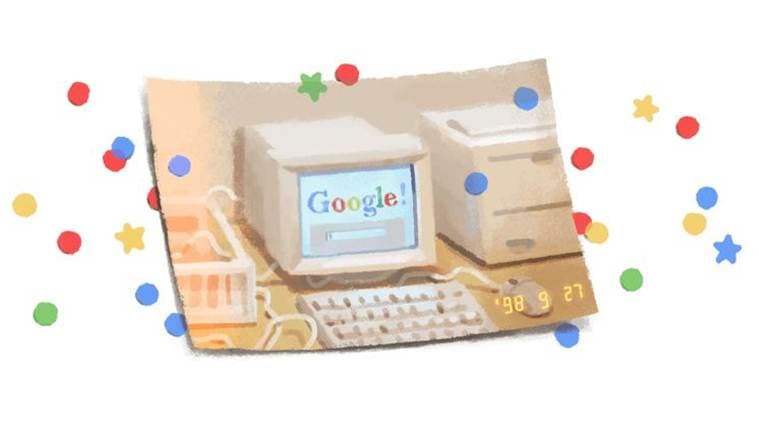 To celebrate the 21st birthday, Google Doodle Friday presents a photo of the search engine on a computer and is dated September 27, 1998. On that day in 1998, two PhD students from Stanford, Sergey Brin and Lawrence (Larry) Page, were published about the launch of the prototype "large-scale search engine" . It was originally called "BackRub" but was later renamed Google.
The students wrote: "We chose the name of our system, Google, because it is the common spelling of Google or 10100 and it fits well with our goal of creating very large search engines."
Today, Google is the most-used search engine. It works in over 100 languages ​​and answers billions of queries every year.
Over the past two decades, Google has evolved into an international technology company. Its parent company Alphabet Inc. was reportedly worth around $ 137 billion last year.
Also read | Has Google achieved a quantum advantage?
Google has also published doodles since 1998. The first was in honor of the Burning Man festival. Since the two founders of the company participated in the festival, supposedly doodle meant that they were on vacation in the event of a server crash.
Over the years, their doodles have celebrated holidays, events, achievements and people. The company has created a team of "Doodlers" who publish daily photos.
Source link