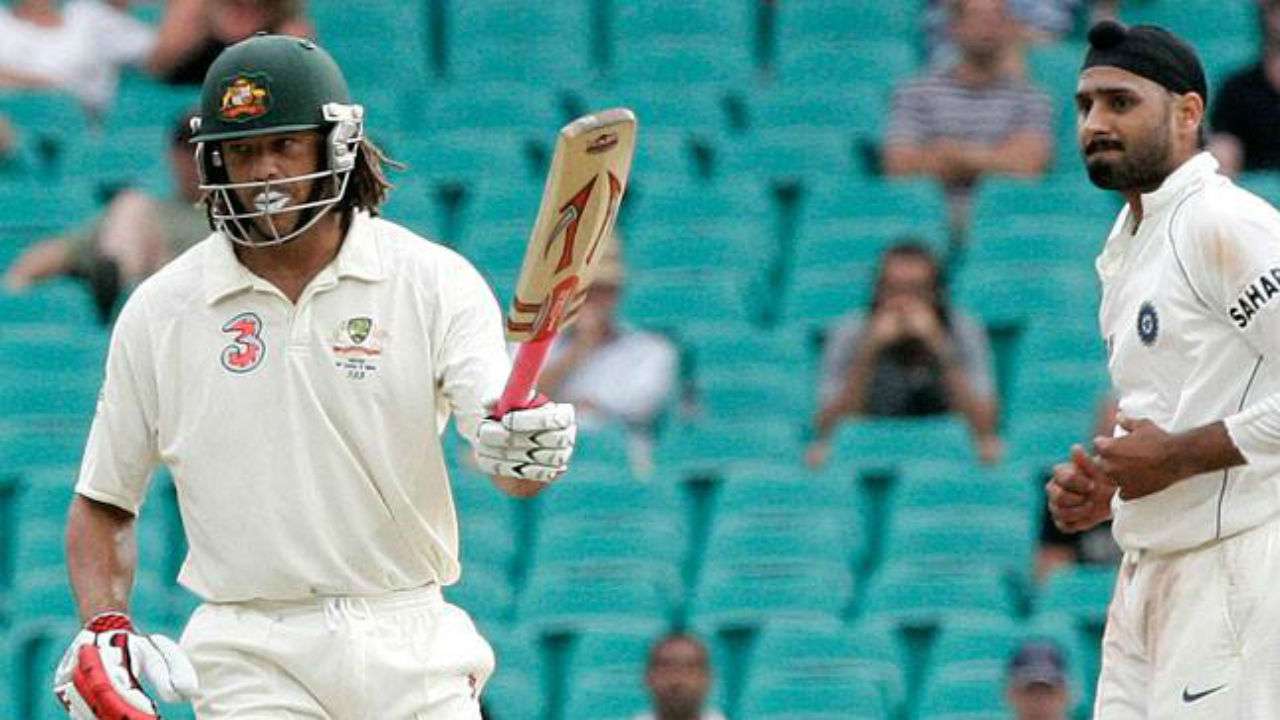 [ad_1]

Former Australian versatile Andrew Symonds maintains that in 2008 the "monkeygate" event in the Indian series triggered the international cricket crash and even caused "whimsical alcohol consumption".
Symonds accused Harbhajan Singh of being "a monkey" in the Sydney test, claiming that the Indian spinner denied it. Because of the notorious incident, Harbhajan was banned for three games but was overturned by the Indian team threatening to leave the tournament.
The 43-year-old reminded me of how the whole episode had affected her.
"From that moment on, this was my slope slope, so I started to drink hard and began to dissolve around my life," Symonds told the Australian Broadcasting Corporation. "I felt the pressure and the weight of these guys sliding into the canal of the sewer that never came to the point where we felt guilty.
"I felt a lot worse. I felt guilty of dropping my associates (my teammates) on things I did not think they deserve." Symonds played his last game in Australia in May 2009, and a month later, Cricket Australia's contract was revoked after being sent home from the World T20 to "abolish alcohol and other team rules."
At the "monkeygate" event, Symonds was firmly in the assertion that Harbhajan had been abusing him several times.
"I talked to India with Harbhaj in India earlier, he called a monkey to India.
"I went into their dressing room and said," Can I talk to Harbhajana outside a minute? "So he went out and said," Look, the calling call has to stop or otherwise come out. "
[ad_2]

Source link