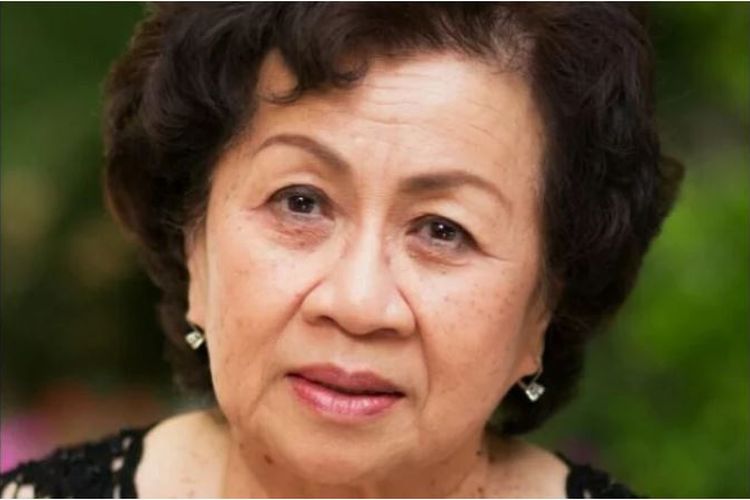 PRECISE LOG – National billionaire Tan Siok Tjien reportedly passed away aged 91 on Sunday October 25, 2020.
Sam Tan Siok Tjien is the wife of the founder of PT Gudang Garam Tbk (GGRM), she is none other than Surya Winowidjojo, who died in 1985.
Tan then controlled Gudang Garam, which was known as the cigarette maker, which controlled a quarter of the tobacco market across Indonesia.
Also Read: Megawati Ngegas, Always Irritated by Accusations of Being a PKI: My Mother is a National Hero
Tan Siok Tjien is listed as the richest person in the world ranking of 369 and the third richest person in Indonesia. The funeral procession will take place on Tuesday, October 27, 2020.
Based on data from Bloomberg's Billionaire IndexTan Siok Tjien has wealth of $ 5.96 billion, which is equivalent to Rs 87.92 trillion at an exchange rate of Rs.14,752 to the US dollar.
It also revealed that Tan's assets have fallen by $ 1.86 billion, or 23.8%, since the beginning of this year.
Also read: Megawati questions millennial generation contributions, is this just a demo?
Gudang Garam is known as the legendary Kretek cigarette maker in Indonesia with approximately 32,000 employees and 2019 revenue of $ 7.8 billion.
Based on the report, Tan inherited the estate from Surya, holding shares in PT Suryaduta Investama and Suryamitra Kusuma.