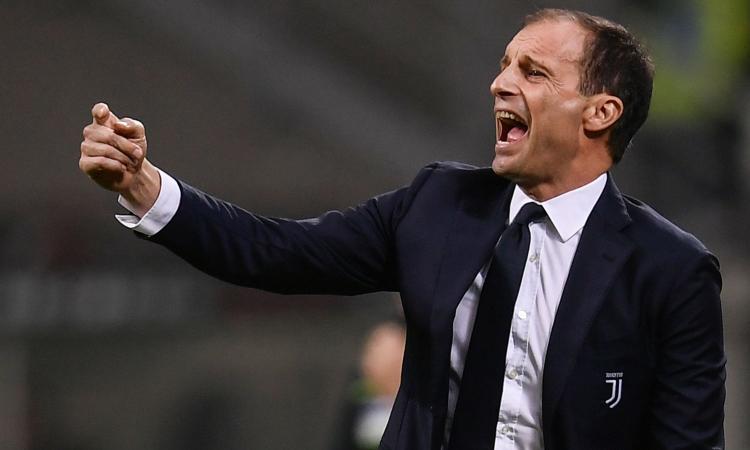 Massimiliano Allegri
, Juventus coach,
is the winner of the Golden bench for 2018
It is already the fourth personal success of the Livorno coach who has been awarded
17 votes
from your colleagues,
in front of Maurizio Sarri (Naples) and Simone Inzaghi (Lazio)
, which ended in second place with the same value.
Here are his words from the Coverciano auditorium: "I have to thank the company, the players and all my employees who are the true architects of all successes. Masters? We hope that this year happiness is on our side"
Panchina d & # 39; Oro to Massimiliano #Allegri the best technician #SerieA 2017/2018: "Scudetto's eighth main goal, and then it's … it's blessed #ChampionsLeaguewe hope we win it[[[[@gia_brunetti ] pic.twitter.com/CzbhuQRD41

– calciomercato.com (@cmdotcom) November 12, 2018