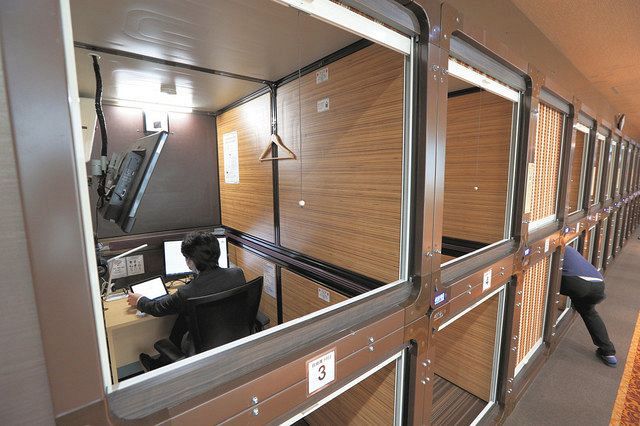 With the spread of the new corona virus, teleworking has become commonplace and the number of hourly jobs in the city is increasing. I heard that at the "Pasera's Cowork" Shinjuku South Exit Ekimae in Shinjuku-ku, Tokyo, which opened this month, I heard that the beds in the capsule hotel had been remodeled and private rooms were offered. (Photo and text Shinko Kiguchi)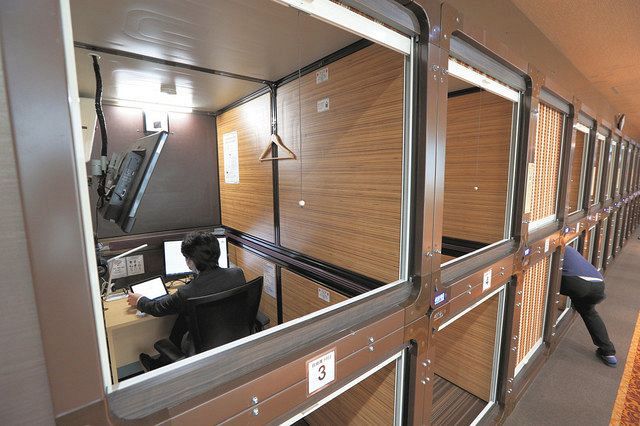 The two floors of the previously opened capsule hotel have been renovated. There are 17 private capsule rooms on the upper and lower levels, 1 meter wide, 2 meters deep and 2.2 meters high, with desks and chairs. The space created by removing the upper story and lower ceiling requires bending down at the entrance, but if you go inside you can stand upright.
◆ If the number of guests returns, it becomes a bed and capsule hotel
Since the ceiling is high, I don't feel much pressure, and if I lower the blind attached to the bed, I can concentrate without worrying about the eyes of others. The bedside alarm and air purifier are still installed and it is possible to go back to bed if the situation changes, such as when the number of guests returns. The Capsule Hotel is exclusively for men, but the Cowork is open to both men and women.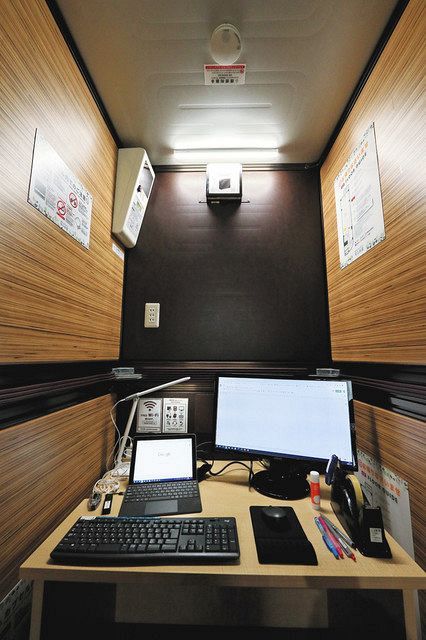 A 45-year-old man who used it at work said: "There is a sense of isolation and it's easy to do web conferencing. It was interesting to see where the other side of the conference was. " Hours of operation are from 9:00 am to midnight, and the charge is 500 yen per hour.
Source link