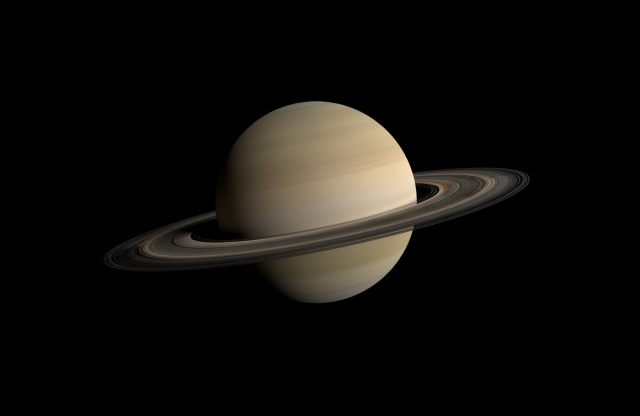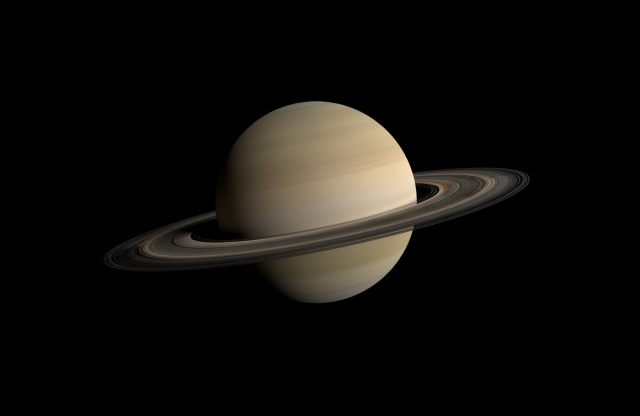 Astronomical observations such as meteor groups and lunar eclipses are full of romance and wonder, as well as exciting.
This time I would like to introduceExtremely rare phenomenon where Jupiter and Saturn come together for the first time in 800 years! If you miss this chance, the next thing you see will be 60 years later … and you can't miss it!
A phenomenon called "conjunction"
The phenomenon itself is a phenomenon that occurs every 20 years and it seems that Saturn and Jupiter are overlapping each other, but in this case the degree of approximation seems to be very close, and the phenomenon was last seen in 1226. 3 It was before the dawn of the moon, and Japan was in the Kamakura era. It's a tough time, isn't it? The closest approach between Jupiter and Saturn (the closest approach to a planet) is "ConjunctionThis seems to be a very rare phenomenon.
You wonder what it looks like when two planets coincide! ??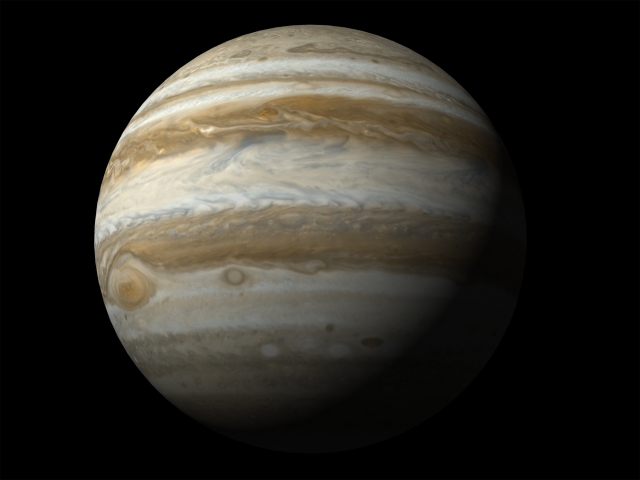 Jupiter and Saturn seem to be approaching gradually from this summer, and will be even closer from December 16 to 25. It will be visible side by side near the horizon in the southwestern sky for about an hour after sunset.
As the sky begins to darken, Jupiter and Saturn are quite low. Observation is recommended in a location with a good view, with the south-west sky open.
The closest approach is December 21
The closest isDecember 21 winter.. The distance between the two planets is 20% of the apparent size of the Moon, which is very close and seems to be seen in the same field of view of an astronomical telescope for several days before and after.
This is a simulation movie made by the Stella Navigator astronomy software. It is gradually approaching and you can see that the planets are overlapping on the 21st.
Viewed through a telescope
When observing astronomical objects with an astronomical telescope, it is necessary to look at Saturn and Jupiter separately, but at this point of the closest approach, it is possible to simultaneously capture Saturn and Jupiter with an astronomical telescope! If you have an astronomical telescope, take a look! !!
The next one will be visible 60 years later
The next closest approach between Jupiter and Saturn is March 15, 2080. The next one is expected to be 2400. There are some rare events, but you can see that they are even more rare.
If you are interested, don't miss this opportunity! When you go out and watch, be sure to carefully protect yourself from the cold and social distance before enjoying yourself.
 ̄ ̄ ̄ ̄ ̄ ̄
Source: YouTube (December 2020 A super close approach between Jupiter and Saturn (how to see the evening sky))
Link to a related article (external website)
"Henachoko", which means useless, comes from a newspaper reporter?
Before mom noticed my 4 year old son was making tondemonai on mom's smartphone!
"Sacred Sword Katsuo Caliber", which is not the Holy Excalibur that only a legendary hero can pull, has become a hot topic!

Source link